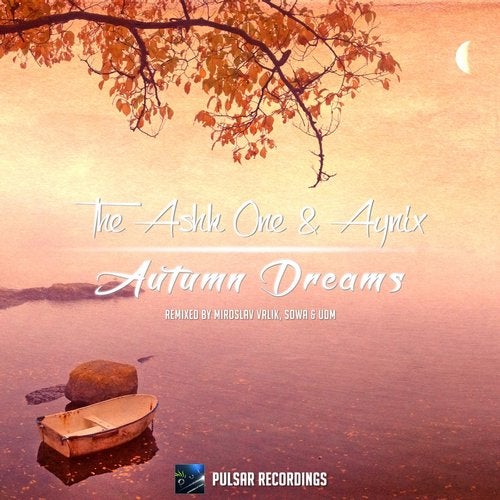 Tunisia & Iran are joining forces on Pulsar Recordings to bring you an exquisite trance track produced by The Ashk One & Aynix. Their debut single on our label called Autumn Dreams starts in a progressive manner, but soon starts revealing its melodic side of things by slowly introducing beautiful plucked instruments. Once you enter the breakdown, you will find yourself in a state of a dream just like the title suggested, welcoming you with those ethereal pads that soon transform into a big climax, driving you all the way to the end.

On remix front, we first have Miroslav Vrlik with whom many of trance listeners are already familiar with. His take starts with big uplifting beats and acid lines that pave the way for the beautiful and recognizable melodies from the original track, but this time with slightly more classical uplifting sound that we are sure many will find pleasing.

UDM provided for us a remix that starts in similar progressive take but with slightly more energetic sound than the reference track. The highlight of the breakdown here is an amazing piano melody that complemented so well those dreamy pads. When you think it can't get better the synths slowly creep in and take us away into an uplifting dreamland.

Last but not least is the remix from another upcoming producer from Poland, going by the alias of Sowa, which simply means owl in Slavic language group. His take is characterized exactly like the alias, as we all know that owls are the creatures of the night, so this track is no different. Featuring the mysterious pads in the beginning and late night atmosphere in the breakdown, with those amazing bell like sounds. The suspense starts building with rolling kicks until the climax comes and brings us light and joy that rounds it up for another great release.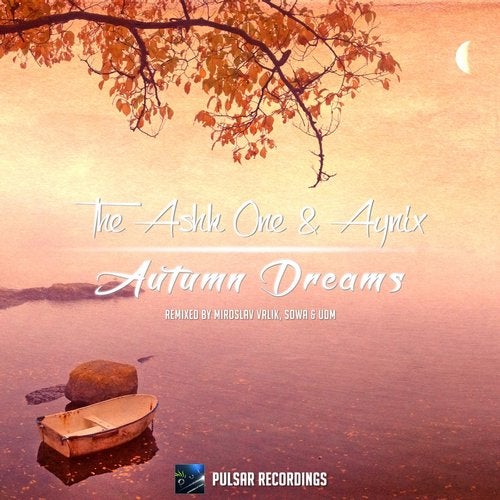 Release
Autumn Dreams