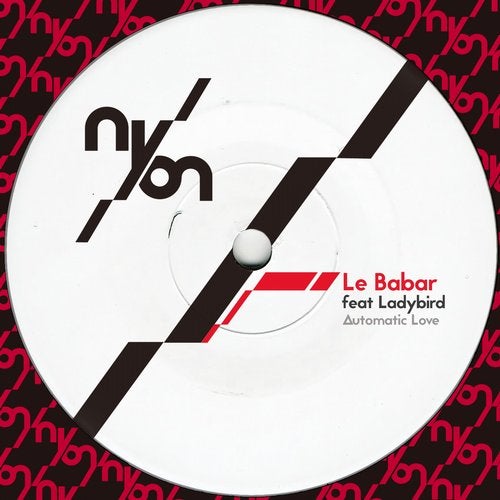 Le Babar feat. Ladybird - "Automatic Love"



Timeless House records carrying a real message are few and far between in this day and age. Nyon Records based in between New York & Belgium set out with a vision to release records with a human touch back into music by publishing warm, high-quality dance music from an array of talented artists. Well they have hit the brief straight out of the park with this fine release.



Belgian based DJ/Producer Le Babar hooks up with Parisian songstress Ladybird to make a beautiful example of quality House music with a message.



The record gets three fine flip sides but we will start with the original. Vocals from Ladybird, the go to vocalist of Phil Week's Robsoul label, caress the organic percussion, soulful chords, groovy drum workout and a sax top line to make you weak at the knees. Good For You Records, Kenny Summit brings the heat with a sexy vibe re-work with his "Compassion Mix". Belgian duo, Sue Avenue drop a tribal percussion infused upbeat mix with a deep, funky and soulful edge. Finally Frederick Alonso's "Ibiza Mix" goes down the rabbit hole with a perfect after hours deep and rolling vibe.



As early as 1998, the founders of Nyon have a combined 19 years of contribution to the landscape of electronic music. Nyon is the birth child of Frederick Alonso, Josh Hubi, and Bert De Baere. With deep roots in Disco, House and Techno, Nyon contains the DNA from all of these genres which offer a fresh blend to the landscape. Based in New York and Aalst, Nyon offers a unique combination of energy between the two cities.



Supported by Laurent Garnier, Christian Hurley (My House Your House), DJ Deeka (Radioactive FM), Michael Stukes (WHCR 90.3 FM / Harlem), Deepshizzol (Deepvibes radio / Myhouse Yourehouse), Mikkael (House Distillery), Miss Mee (Patsada Records), Matt RiVEM (Rhythm Plate / Bleep District), Mark Currell (Lil Mark), Simon Newby (Da Sunlounge / Myna Music / Bambino Recordings), Greg Dowling (Fish Go Deep), Ricardo (Gourmand / Four Play), Elliot Adamson (Second Hand Jewellery), Bart van Rijn, David Moreno (Ibiza Global Radio), Gene Farris, Karim DJ Rim-K (Soundtraffic - FM Brussels), Miguel Garji (Ibiza Global Radio), Jon Sweetname (Tunnel FM), Lars Behrenroth (Deepershades), Abe Borgman (Pura Sonica), Al Bradley (3am Recordings), Dustin Kinney (5 Magazine / House Hookup Radio), Thomas Pudell (Black Alley / Push FM / Deepvibes Radio), Leon El Ray (DJ/Producer/Sound Designer), Thomas White (Natural Rhythm), Richie Hartness (Untitled Music), Arturo Garces (Jump Recordings), Rob (smokescreen), Kid Enigma (I'm A House Gangster), Joyce Muniz, Gerard Russchenberg (Club Madnezz), Norbert Borchers (House Sound Of Hamburg), Severino Panzetta (Dalston superstore/redlight/barcode/horse meat disco/various), Lorenzo al Dino (7th District / Ibiza Global Radio / Jockey Club Ibiza / Nassau Beach Club Ibiza / intern. Gigs), Henri Kohn (Conya Records), Lady Duracell (Push FM), Callum (Mark Knight's Toolroom Radio).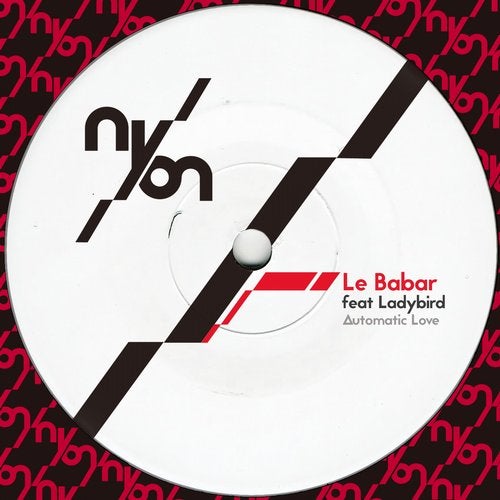 Release
Automatic Love