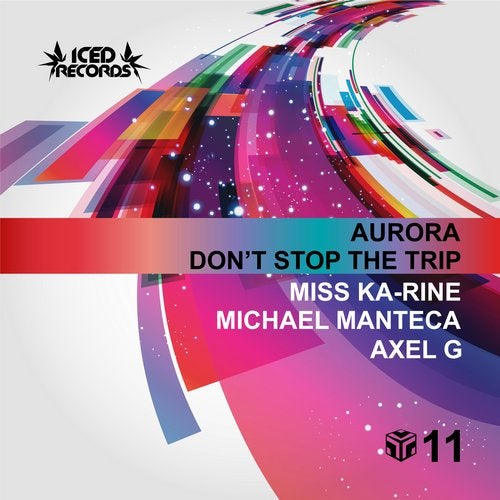 Iced Records 12

Amazing new sounds by Miss Ka-rine, Michael Manteca, Axel G.

The first track is a Deep-House / Progressive-House track, named "Aurora", by Miss Ka-rine & Axel G.

This is another side more deeper than the others tracks, the duo retain emotions with mesmerizing chords and a typical Deep-House groove.

The second track is a Progressive-House track by Michael Manteca, named "Don't stop the Trip".

Michael Manteca brings his knowledge as grand as possible, resulting cool blend of fresh flavours and exotic spiced rhythms.

This maxi brings sunshine, emotions and love to any dancefloors around the world.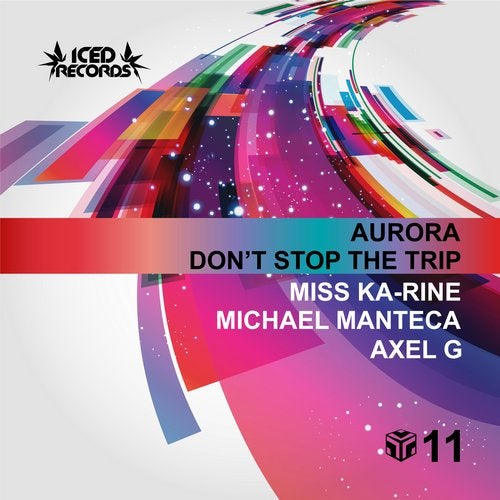 Release
Aurora / Don't Stop the Trip