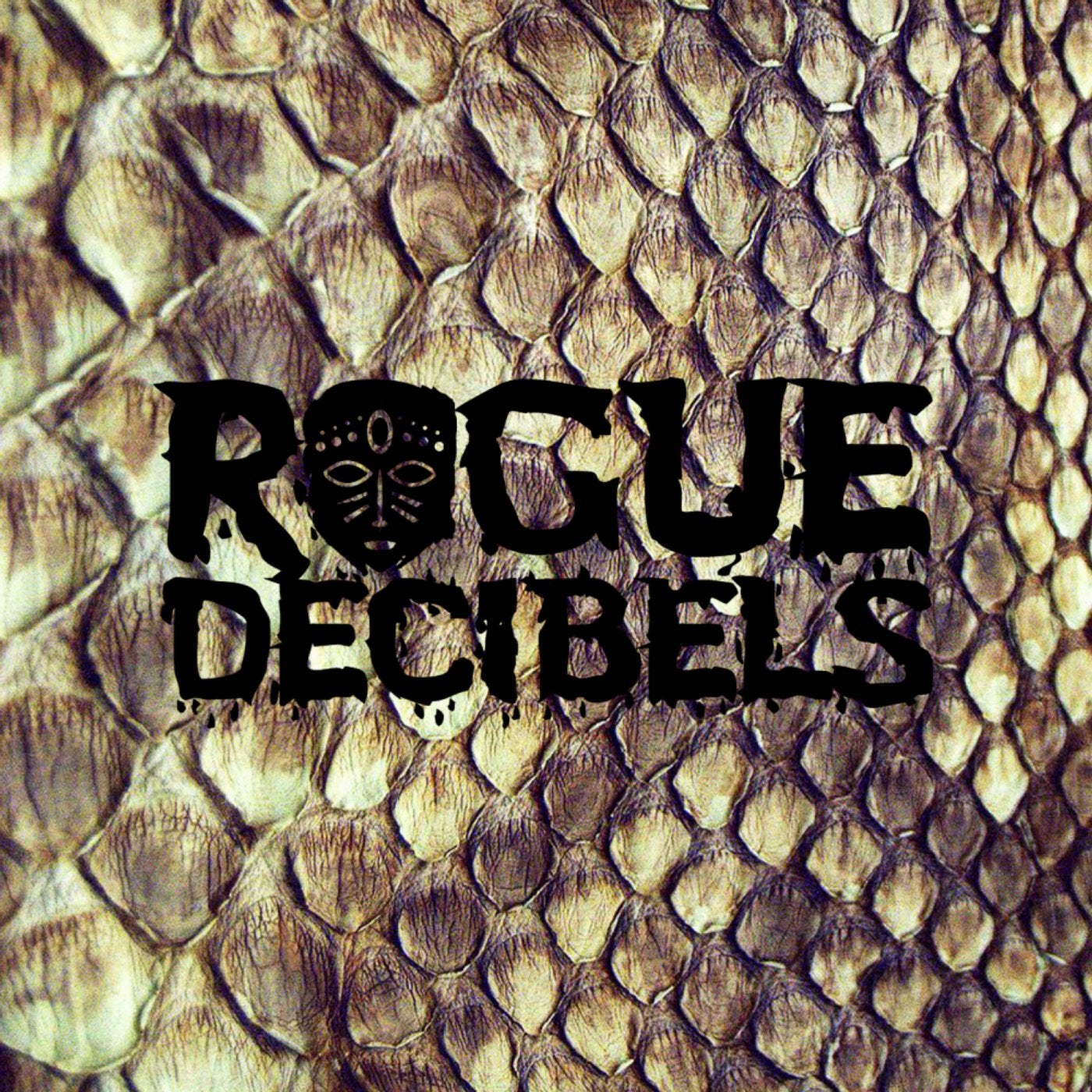 Born and raised in Mpumalanga and known as Mpyatona, Fatso 98 is an electronic music producer unbounded by genres or styles - drawing inspiration from bands like Disclosure and producers like J. Dilla.
Here he offers 3 summertime cuts filled with groove and musicality. Punchy drums and clever sampling makes sure this EP does work!

Supported by: Mr. V, Finest Wear, H@k, Kid Enigma, Vincent Kwok, Vinny Da Vinci, Judy Jay, Tahir Jones, Erefaan Pearce & more.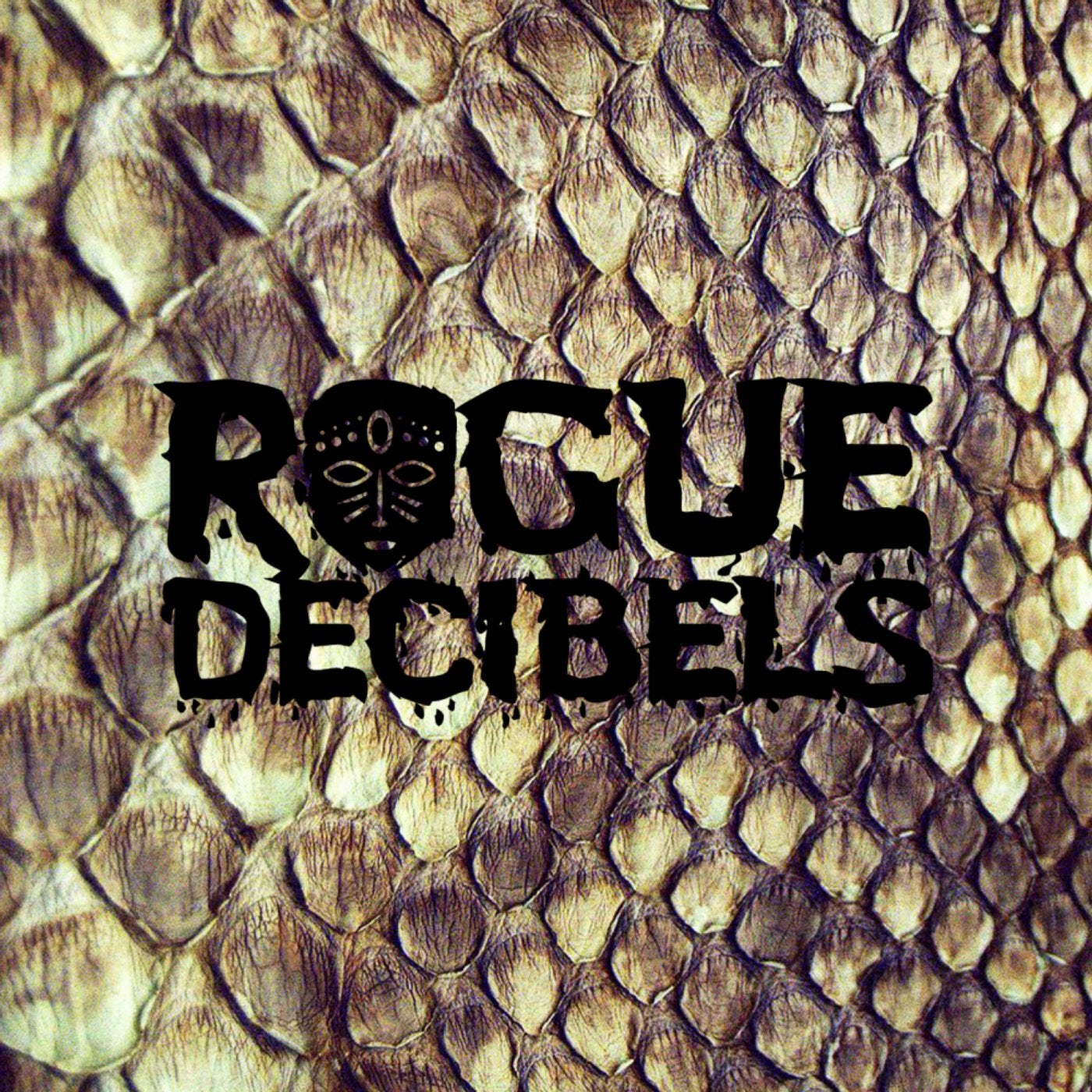 Release
AURA EP