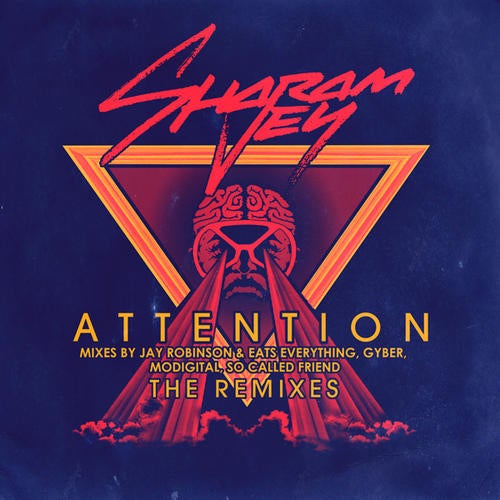 The original Attention/Turning Back-release was one of those session-releases which caused raving reactions and plays from some of the coolest guys in the business ranging from house to techno DJs.
So we decided to put up a huge remix package with the likes of Jay Robinson from Southern Fried, talented Hamburg-based So Called Friend (Raving Loony Records), gyber who already delivered a superb remix for The Things, and last but not least King Kong Crew memeber Mo Digital from Cologne.
So its quite a perfect little Christmas gift for you guys!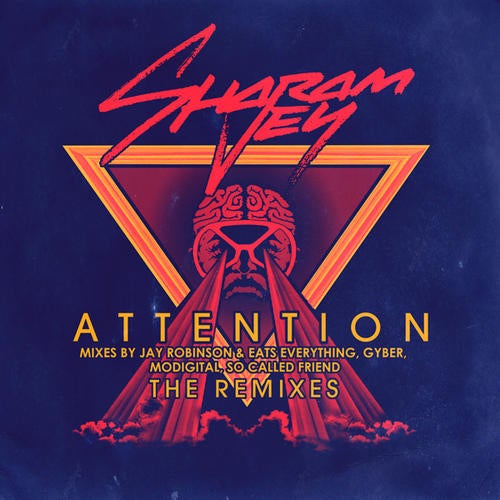 Release
Attention - The Remixes