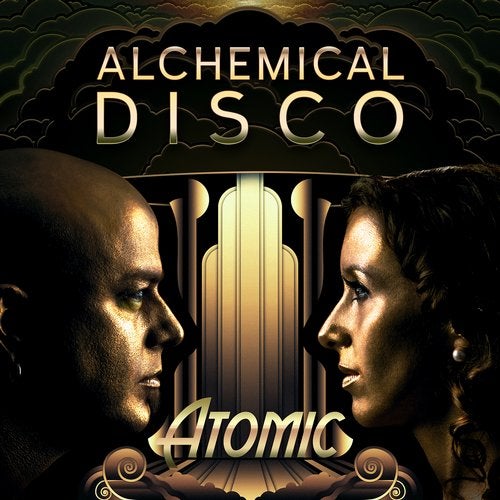 Atomic is the debut release from Brooklyn-based DJ/production duo Alchemical Disco (Ayesha Adamo and Lucius von Wahnfried). Their revival of Blondie's 1979 classic began with a single question: what would it have sounded like if Giorgio Moroder had produced this song? With that concept as the catalyst, Alchemical Disco set out to reinvent Blondie's punk/new wave hit by adding a late 1970's Italo disco flavor to their own distinct sonic elements using self-built modular synthesizers and analog effects to capture the excitement of the original.

Ayesha Adamo's Tech House remix goes dark and sexy with a touch of acid, while Lucius von Wahnfried's Electro House remix is poised to become a main floor anthem.

Mastered by Emily Lazar at The Lodge, assisted by Rich Morales. Songwriters: Deborah Harry & Jimmy Destri, Chrysalis Music Catalog. Cover photo by John Politowski, artwork by Lucius von Wahnfried.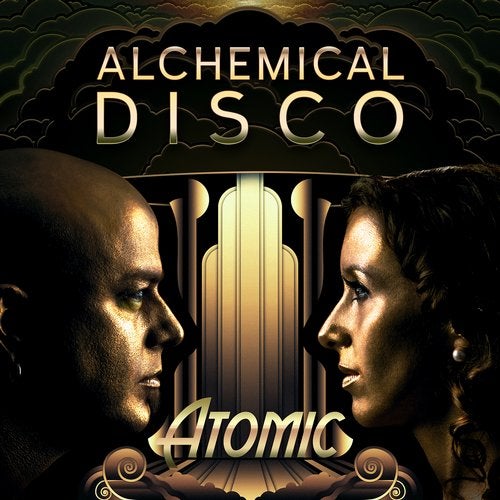 Release
Atomic