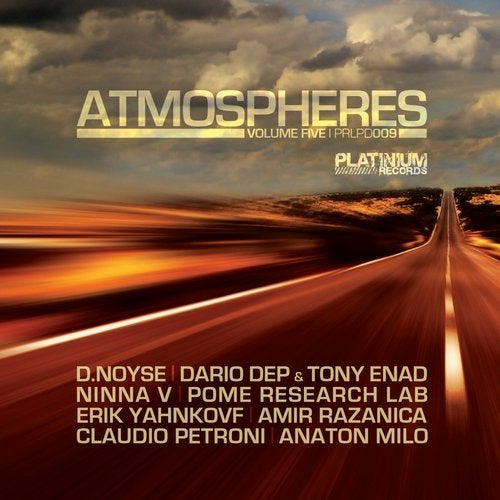 We're pleased to say that the new PRLPD009 is upcoming on Platinium!
Atmospheres Vol. 5 features eight huge techno tracks by Amir Razanica, Ninna V, D.Noyse, Claudio Petroni, Dario Dep & Tony Enad, Erik Yahnkovf, Pome Research Lab and Anaton Milo.
Great techno grooves for those who like to bang the dancefloor!
Time to get your tunes... Great package!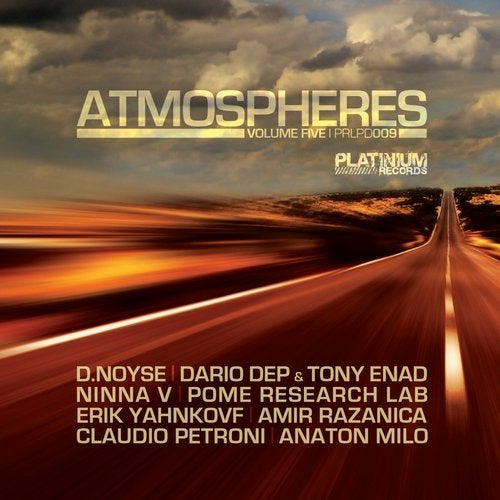 Release
Atmospheres Vol. 5