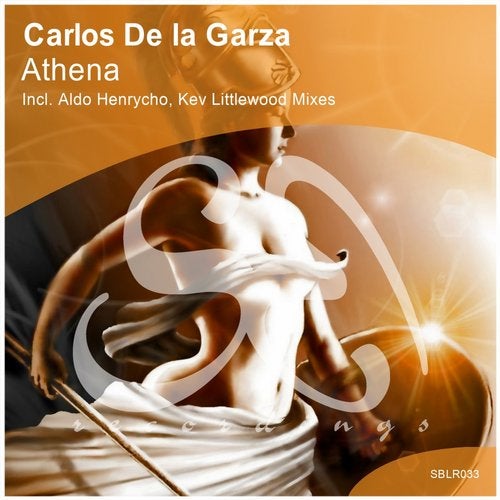 Next stop on Sensual Bliss Recordings comes from Central America. The capital of Mexico is home to a talented uprising Trance producer by the name of Carlos De la Garza whose works are making some great impacts lately in the scene. His debut single 'Athena', symbolizing the famous Greek goddess, starts with a hard uplifting bassline, promising us a unique journey with its high packed energy. As we approach the breakdown, the track shows us its glorious strength. A chord above, another beyond, sails through the break, stepping aside for a flying ride with the main lead providing a euphoric journey to the listener.

Aldo Henrycho steps up as one of the first remixers of this pack. If you're passing on the original, then you surely will like this one. A bit different driving composition, yet some similarity in the build up till the calm moments. That's when things get emotional & original in this remix. A piano piece centered breakdown, accompanied by a drum loop as if it's a rock song, mesmerizes the genre. The main lead comes in after the break and takes us back to the old school era of Trance. The euphoric feeling & the tough basslines are pretty obvious after the drop, defining a true uplifter.

The other remix was engineered by UK based talent Kev Littlewood. It was as if he was waiting for his chance to fancy himself. Coming new to our roster, goes high on the bpm keeping the relaxing & tempting body structure. Sounds keep circling around that phenomenon till a dreamy break inspires the ambiance & takes us to the original lead building the right momentum for a delightful drop. Just when you think the magic is being shifted, he surprises us with beautiful keys running a pluck sequence. A completely original idea, which marks his own touch on this marvelous creation.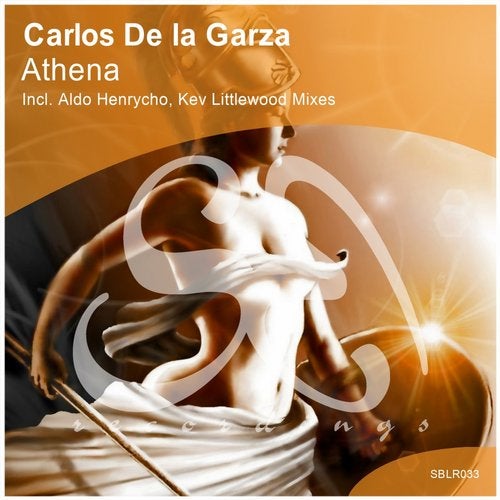 Release
Athena