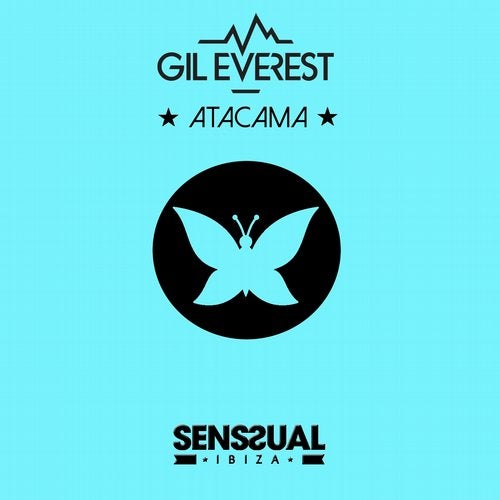 Hype
Senssual Records presents Gil Everest new release "Atacama"
When you're staring up at the Heavens with only your imagination between you and the stars, it's not hard to be struck by immediate inspiration. That's exactly what happened to sojourner and producer Gil Everest when he travelled to the Atacama Desert in Chile, South America, to visit the world's largest space observatory. "There's virtually no water vapour there," he explained, "which makes it a really, really special place. Because there's so little (water vapor) it means that whatever light is emitted from a heavenly body, whether it's just one star or a whole galaxy, gets to earth with no interference. You see the skies in a whole new way, it completely takes your breath away and puts the scale of the entire universe - and your place in it - into perspective."

Influenced by such a spectacular vision, Gil was moved to try and capture some of the magnificence he'd witness and felt in his new single 'Atacama', creating a composition that relies on clear and light production with stratospheric sounds.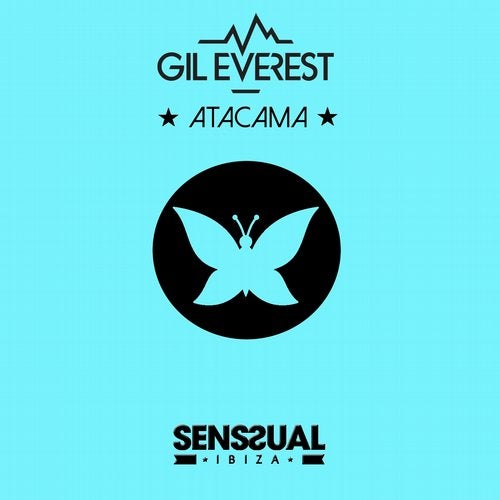 Hype
Release
Atacama