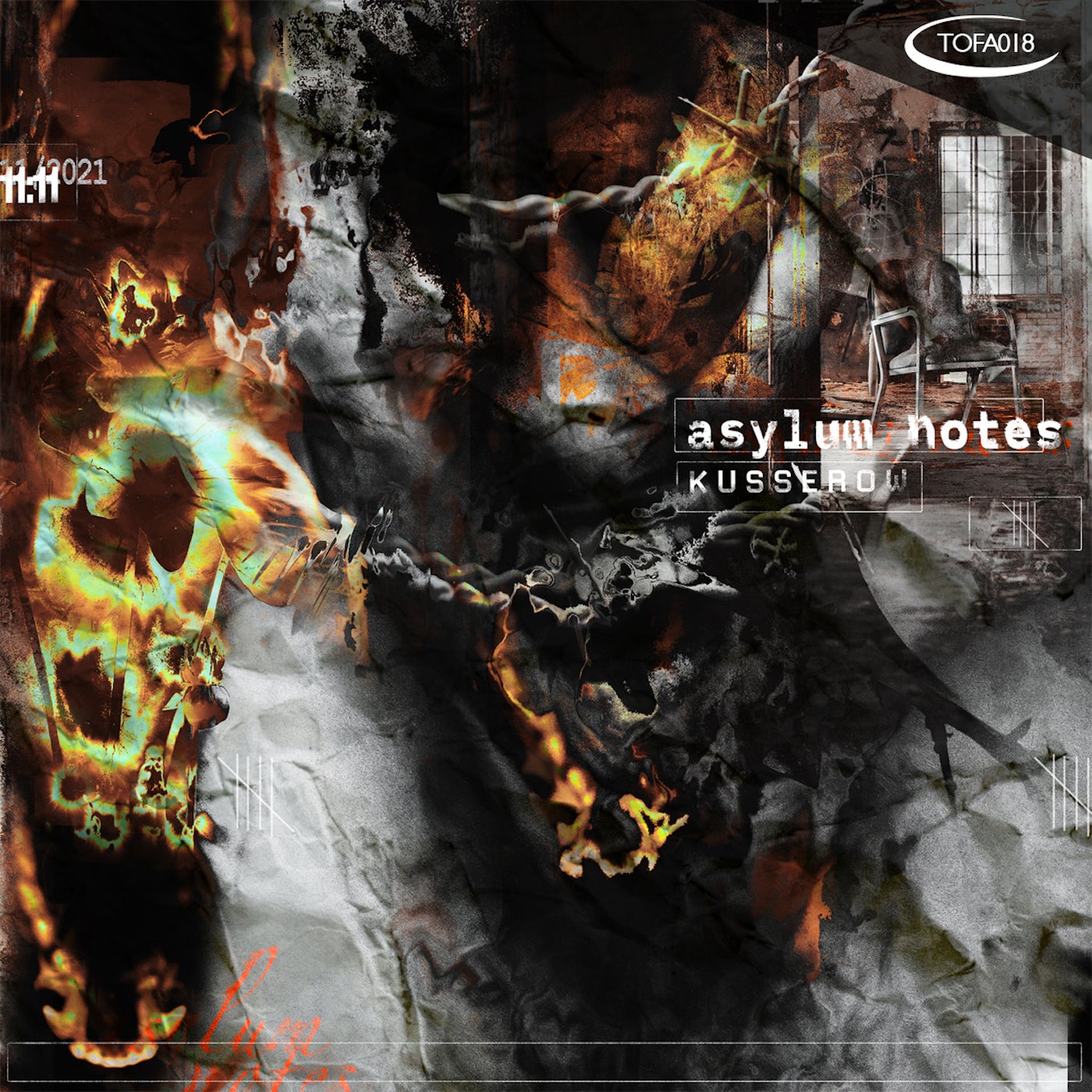 Hype
After the first single release "Notes 1" (TOFA016), "Asylum Notes", the first official studio album from the Frankfurt Dj and producer Frank Kusserow is now released here on Toxic Family Records. The album, which contains eleven tracks, was produced in the summer of 2017 in a phase of absolute desperation and helplessness, which is also reflected in the sound aesthetics of the tracks.
Here, monotonous drum tracks meet dystopian melodies and gloomy acid lines, which are meant to draw the listener into the artist's mood. Detuned synthesizers, triplets and syncopation are used to create mysterious textures and moods that are meant to captivate the listener. The tracks are mostly danceable, although this is more music for the later hours of a club night.
The name "Asylum Notes" comes from the fact that Kusserow felt at the time as if he were locked up in a closed asylum. This asylum was his own mind and the general life situation was hopeless in real terms. The individual track titles such as "Lobotomy", "Zopiclon" or "Lexotanil" are techniques or medications that he imagined would be used in such an institution.
The gloomy artwork of Asylum Notes, which perfectly matches the music, was created by the brilliant graphic designer Aaron Auel. The dramaturgical sequencing of the tracks and mastering of the album was provided by none other than Jorn Elling-Wuttke.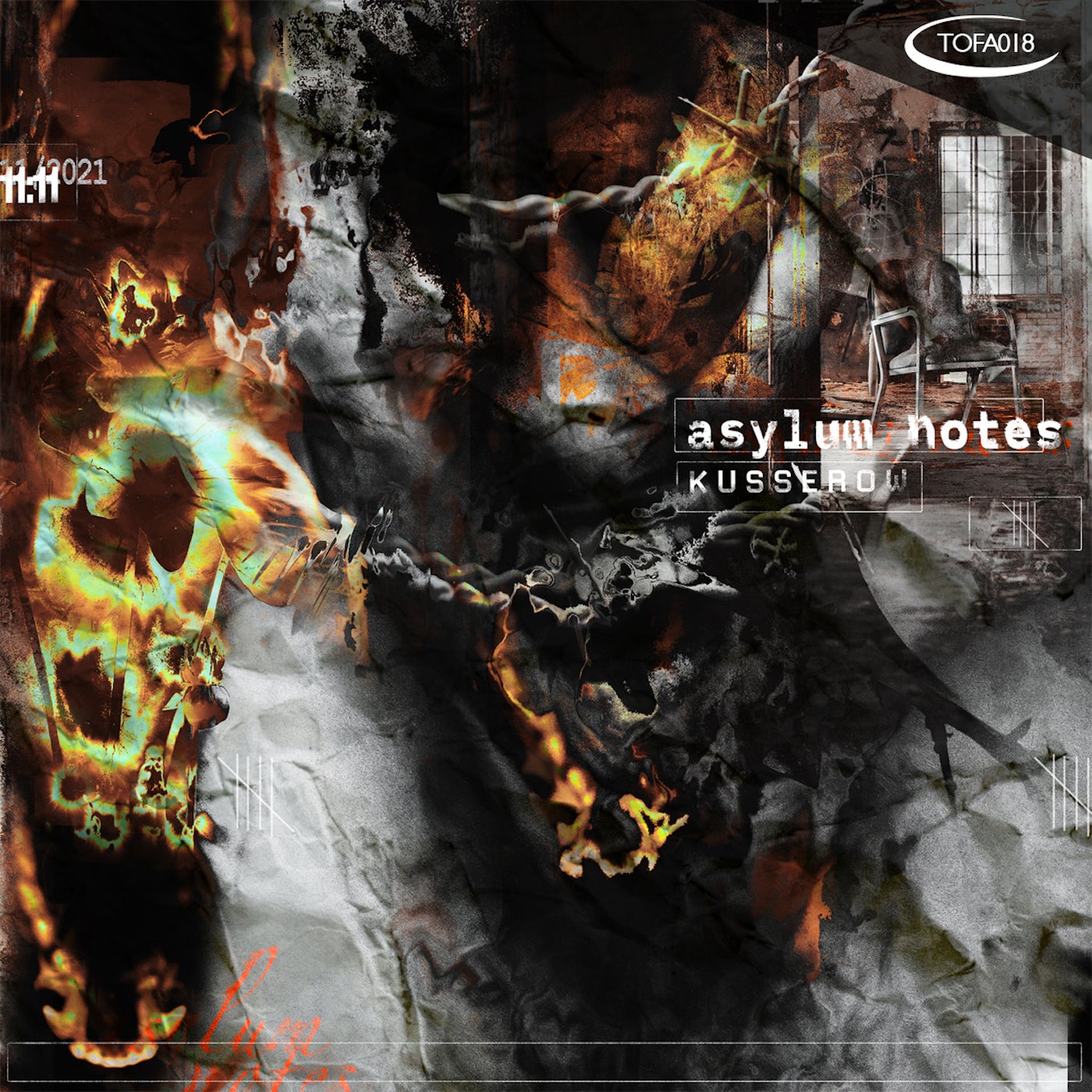 Hype
Release
Asylum Notes