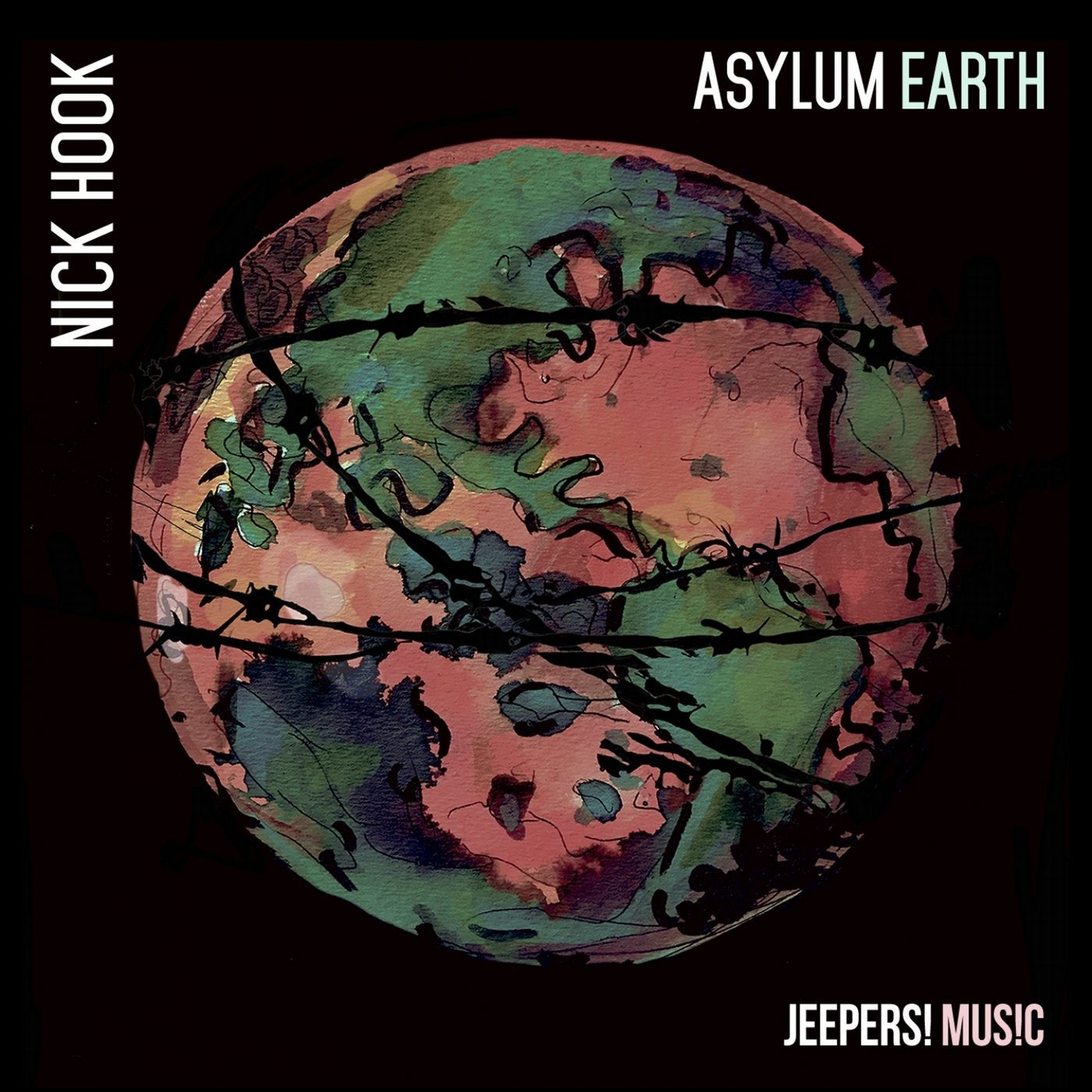 ASYLUM EARTH is the first studio album from DJ/producer NICK HOOK. Featuring eleven songs about life, love, lunacy and liberation, Asylum Earth spans various house music styles plus trip hop, breaks and ambient genres.

All songs are written, produced and mixed by Nick Hook.
Words on 'A Night Filled With Stars' from a poem by the revolutionary Victor Serge (1890 - 1947).
Vocals on 'Utopia' and 'Outsiders' by Nina Carina. Female vocals on 'Forever Credence' by Carol Neen. All other vocals by Nick Hook.
Piano on 'Forever Credence' and 'Somewhere Sometime' by Christine Morgan.

Album cover illustration by Tracey Kleinman Berglund - http://www.sullivanmoore.com/tracey-berglund

Dedicated to Christine - my wife, my life, my everything.
Thanks to Martin Sharp for help, advice and friendship.
Love to my family in Wales.
Shout out to all the people who have partied at my club events (Up, Loosen Up, Whoop It Up, Loose, Bad Dog and Tech-noir) in London and Brighton over the years, and all the DJs who have played for me.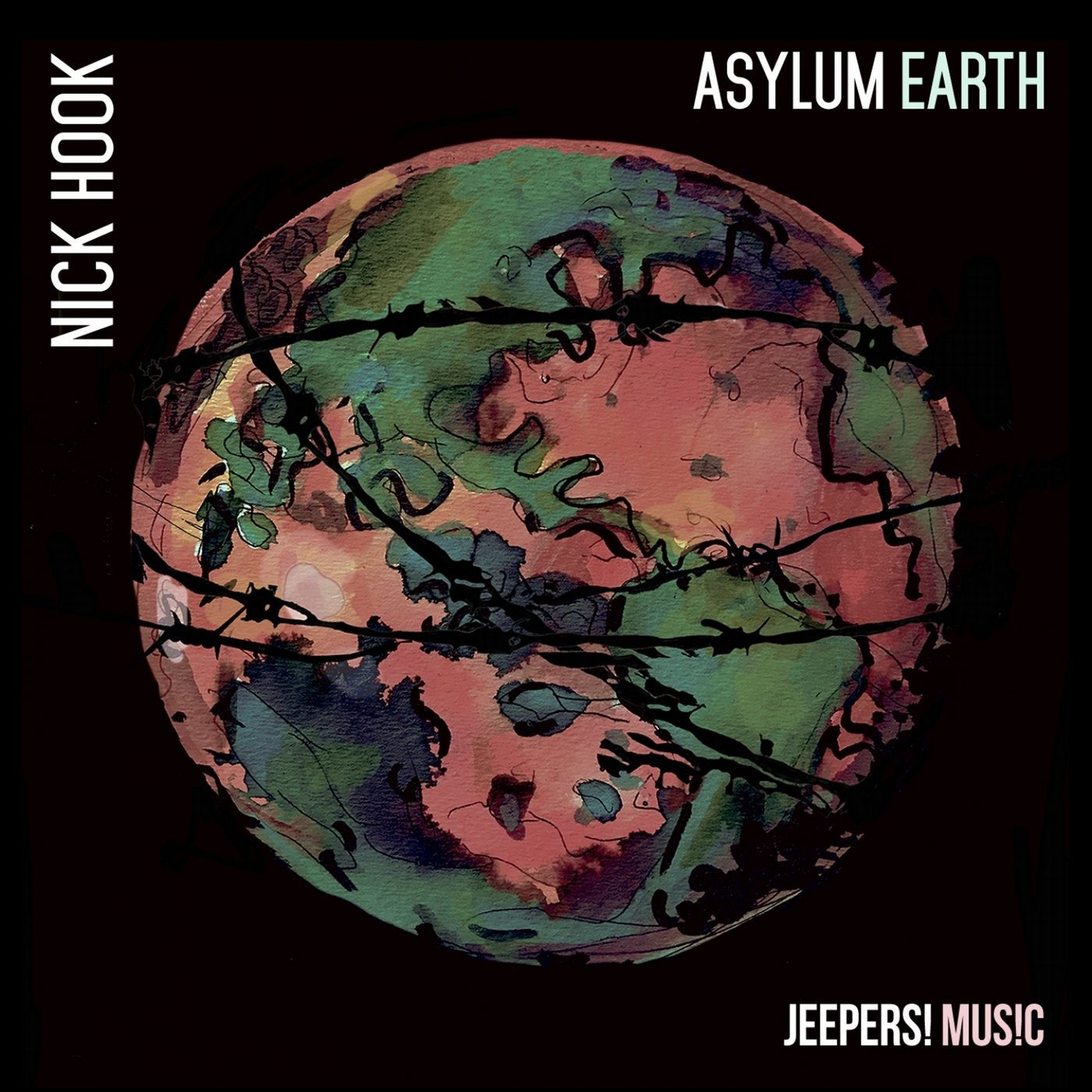 Release
Asylum Earth