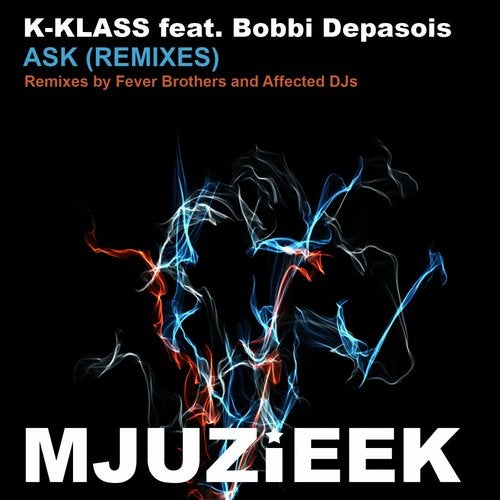 It's always a pleasure to have great artists like K-Klass on your label! They are and have been one of our favourites ever since they started releasing music more then 20 years ago, and it comes as no surprise that these guys are still rocking it big time with their music and their DJ sets!

Best prove is their track "Ask" together with singer Bobbi Depasois, which was out on our sister label Mjuzieekal Education a while ago, doing some serious damage everywhere, that now comes on our main label Mjuzieek Digital in form of a remix package consisting of two badass remixes by the Fever Brothers and Affected DJs...

The Fever Brothers go for a funky & disco vibe, perfectly assisting the boys Original Mix, still managing to give it their own style, while Affected DJs go for a more Underground, though still very funky vibe! WQith these remixes all of the guys are proving why they are all signed to our labels once again, cause they all rock and are all ones to look out for or even getting deeper into!

ENJOY THIS TRIP!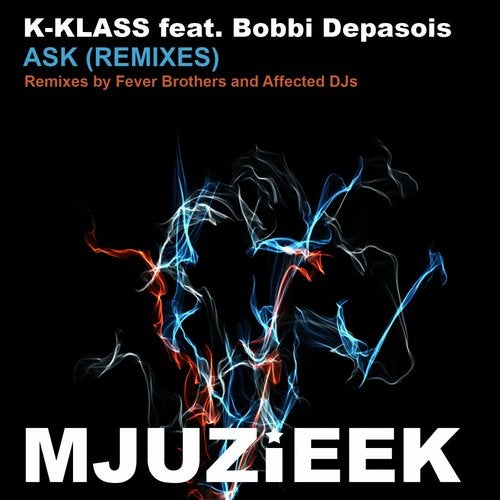 Release
Ask (Remixes)