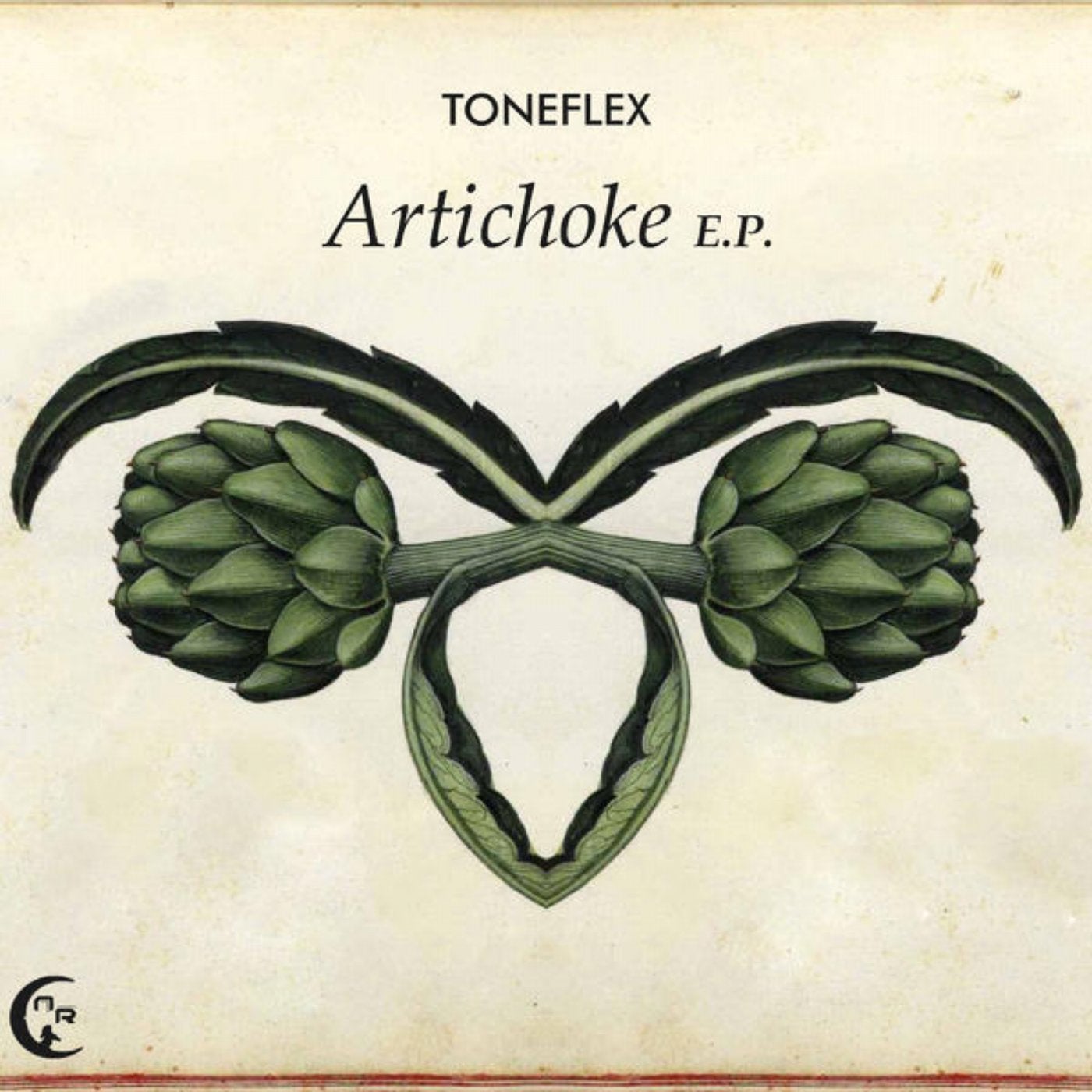 By the way of variety Nachtwandler Records is playing the Santa Clause in August and bring a very special present:
The "Artischoke EP" from the young talented DJ and Producer Toneflex, based in Giessen/Germany.
An analog produced bassline with perfect synths and melodies are consort to 2 tracks full of a shattering and mighty dynamic in the sound.
And if that gigantic technoid barrel is rolling across the dancefloor, the guy with the white beard and the red coat cannot stand still. He has to dance and start an escalation.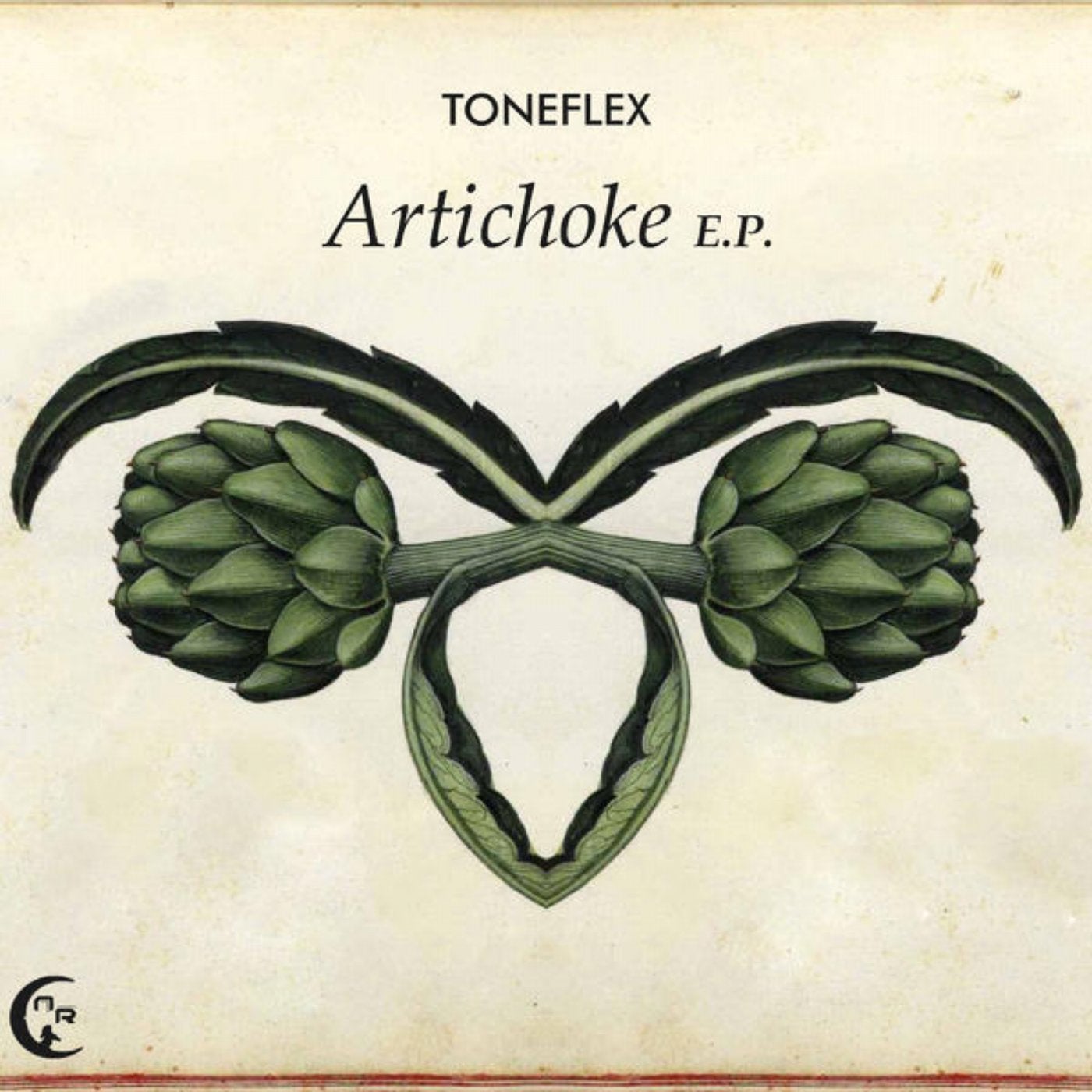 Release
Artichoke EP