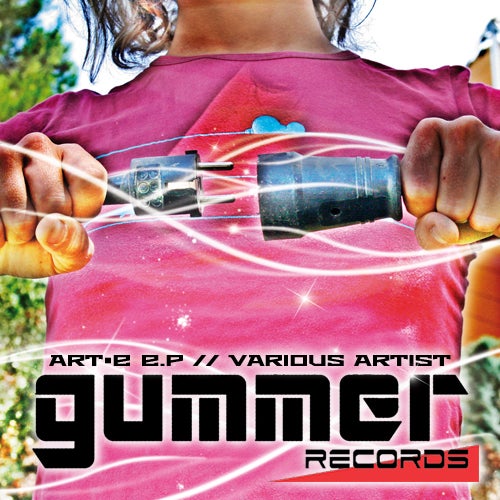 Gummer collects its strengths with the most time-honored festival of Tarragona Art-e in order to offer an E.p. with artists from the city. After some months without activity, Gummer returns stronger than ever. In its tenth reference, it comes back sharply with more than the same: techno!
The first track of the E.p. arrives from the pro Magi Seasone. In this time, he gives a new style in his productions, transforming the techno more classical, but influenced by the current trends. It is a dark track with a lot of groove, loaded of effects and repetitive synthesizers with a rhythmical basis which will do you will not be able to stop dancing.
The second slice arrives from one of the artists with most projection of Tarragona, Alexis Gor. His style is elegant, dark and it achieves to get the people inside a hypnotic state where the rhythm and the synthesizers flow in your brain.
The third track one arrives from the hands of Reinard des Definition RDF. In this occasion, he repeats with a simple track, direct, forceful directly to the dance floor. A production with self style.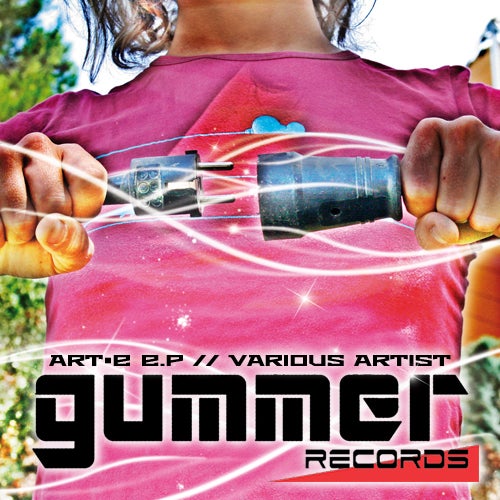 Release
Art-E EP