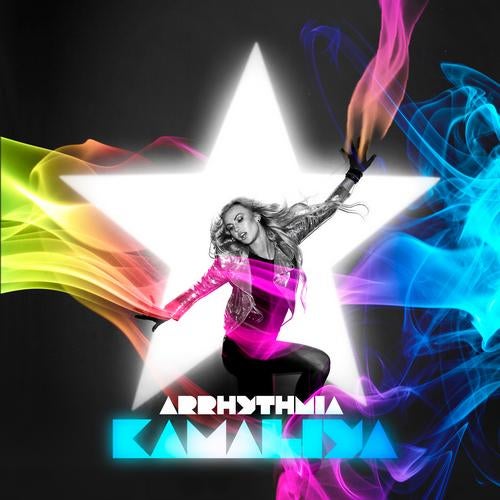 Arrhythmia is a thumping dance anthem set to establish Kamaliya as a major dance act in her own right. The track peaked at #8 in the UK Pop Club Chart this past summer and gained even more exposure after being included in the official soundtrack for the Hollywood film Officer Down, starring Stephen Dorff and James Woods.

Kamaliya is a true multi-talented superstar - not just a singer and songwriter but also an actress and model who has set her sights globally. Born in the Ukraine, she is perhaps in best known for winning the Mrs World beauty contest in 2008 the first Ukrainian woman to do so. But Kamaliya always had a passion for music. As a child she learned to sing opera and studied the violin and in her teenage years she was already writing her own music and earning top spots in singing competitions.

By the time Kamaliya burst onto the UK dance music scene she had already 4 full-length albums under her belt. In 2011 her single Crazy In My Heart began to tear up the UK Dance Charts. Other popular singles such as Rising Up and Butterflies quickly followed, with the YouTube video for Butterflies generating over 30 million views.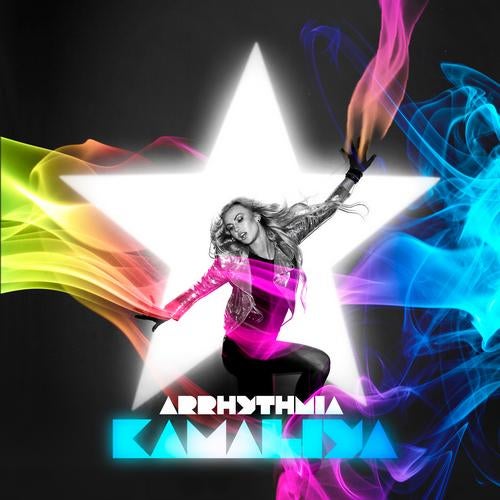 Release
Arrhythmia