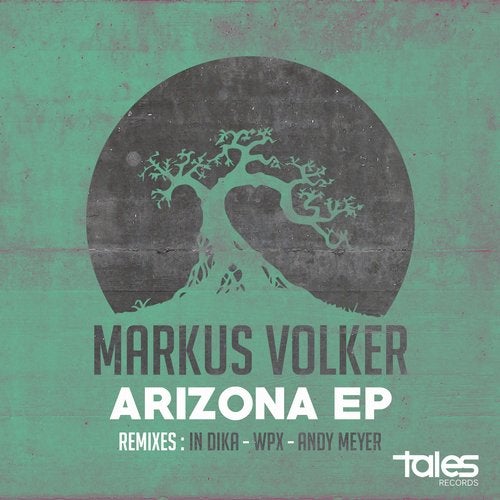 Markus Volker - Arizona EP

This EP tell an introspectional story about forgotten and hidden country in each of us.
It mixes anger, enjoyment and sometimes sadness.
It's reflecting what we try to hide deep inside of us, things we don't speak about and we don't accept.
At the end of this journey we'll find an answer but maybe not what we really expect...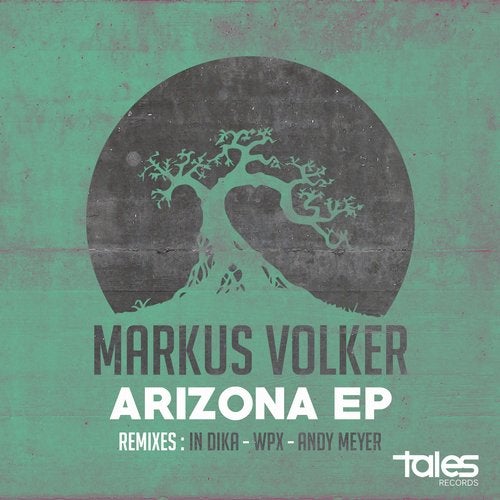 Release
Arizona