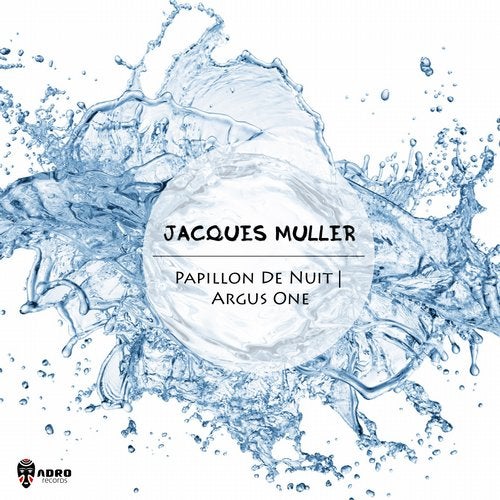 Jacques Muller, currently based in Hamburg (Northern Germany), naturally developped his skills over different forms of musical expression. Drums for Groove, Cello for melodies, Piano for harmonies. Experience made the art as well as it professionalised his practical dexterities. By drawing on his classical instruments background, his compositions consist of fine harmonic structures over deep-floating, voluminous basslines, letting someone find himself out in a certain kind of "Emelodic Space" to move in.
His ability to always create and compose music, independent of any personal state of mind,
explains a remarkable creative output of well chosen Deep House, DubTechno and Minimal House-Tracks, illustrating a nightowls work like an audio diary.
Jacques Muller likes to see his music related to the instinctively rooted and necessary Joy for the celebration of life, for the possibility to exchange ideas by using music for the purpose of bringing people together. Just like basically any musician who%%u2019s doing it exclusively from the heart, wants his music to be seen.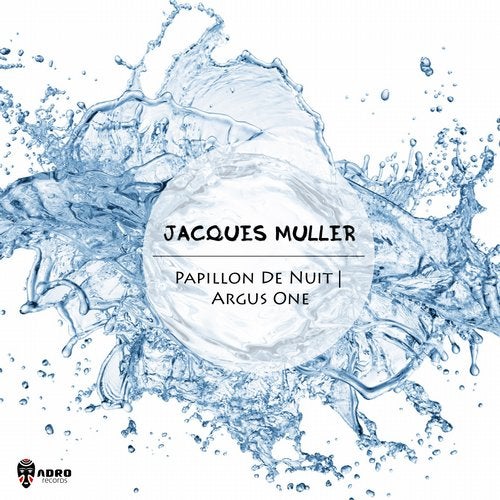 Release
Argus One | Papillon De Nuit