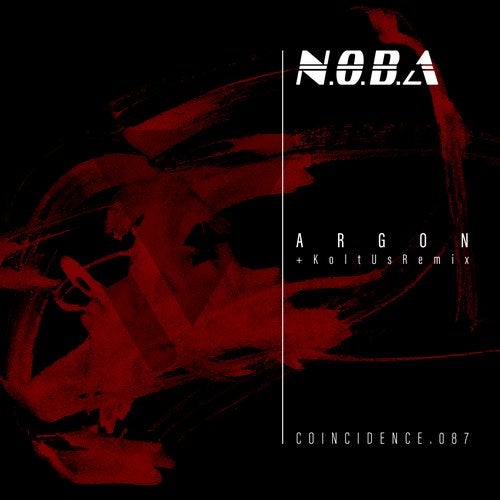 With N.O.B.A. we cross the border to France, where this man has been steadily working on a nice output of Techno release both on his Metrotek label and more recently on DSR Digital together with Kolt Us - who also signed for the remix on this release.

Long story short: the original is a bit more refined. Well built and sound technically very nicely constructed, it builds to a very cool climax that doesn't fall for the everyday fallpits but just keeps the hypnotic vibe of the loopy groove going. Well crafter indeed.

The remix by Kolt Us is a bit more straight in your face, with brutal, unflinching basskick aiming directly at your feet. No holding back apparently - the way we like it.

We hope you love what you hear!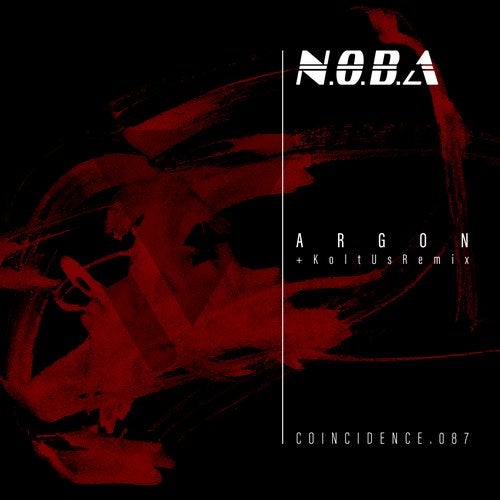 Release
Argon