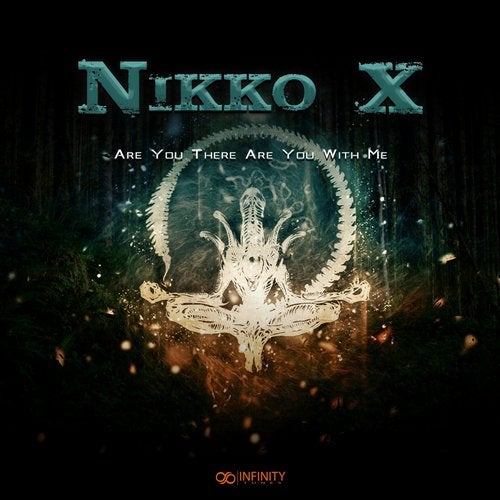 Our label proudly presents the new debut EP from Nikko X called 'Are You There Are You With Me'. Nikko X aka Nikos Xinos based in Athens/Greece was born in 1985.
In his early age he attended piano lessons and later on he joined and started courses at SAE Technology Group in Athens. His concept is to bring together all forms of psychedelic trance into an integrated model. His philosophy expresses prog psychedelic-full on music without borders driven by the intention of promoting spirit, creativity and positivism. His influences came from many great producers such as: X-Dream, Paranormal Attack, Talamasca e.t.c. Since 2009 Nikos has performed in special and various parties & events. This new package, including three previously unreleased tracks and one fresh collaboration with Agent Kritsek, weaves around though different types of psychedelic dance music without being boxed into a particular sub-genre and will touch all listeners with the special intention within. Triple-complex 'lusty' basslines, groovy cowbells and drums, 'emphatic' synths and colorful leads makes this new release a must have. Taste a piece of these underground phenomena and relive the excitement that this experience conveys.

Another great release by Infinity-Tunes.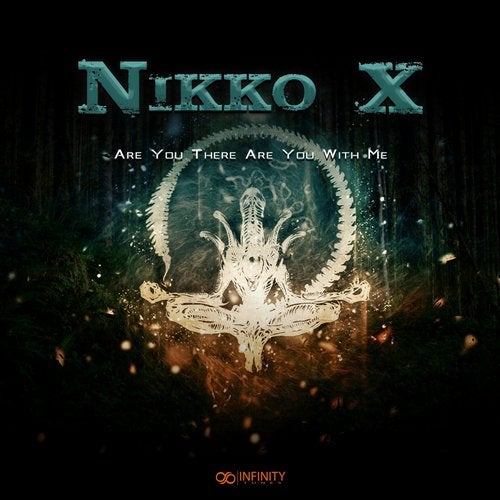 Release
Are You There Are You With Me