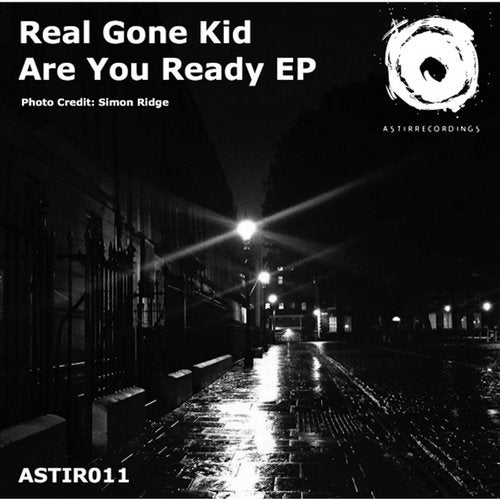 As we reach our year anniversary, label owner Real Gone Kid is back with two stark techno cuts - Are You Ready and Massive. 

RGK's journey began back in the 90s as local DJ and HMV vinyl pusher, Simon Huxtable. After a fairly successful DJing career playing at festivals and clubs all over the South, Simon began to make his own music as Real Gone Kid.

Eventually signed to Italian imprint, Eletrikka Records in 2012 with a breakbeat remix for Australian singer/songwriter Em Kilpatrick, the Real Gone Kid project took flight. Now signed to Mirabilis, Baroque, Whartone and more, Simon's musical landscape is as wide as his imagination allows and he regularly makes anything from Ambient to Tech under the projects name. 

Are You Ready is a groovesome techno crossover cut. Aimed squarely at warmup to peak sets, it cleverly integrates a strong percussive feel with classic techno motifs reaching a white noise crescendo in the break. Massive is loosely based on a few disparate influences in the Techno and prog scenes and marries powerful synth work with nails hard beats for a satisfying peak-time banger.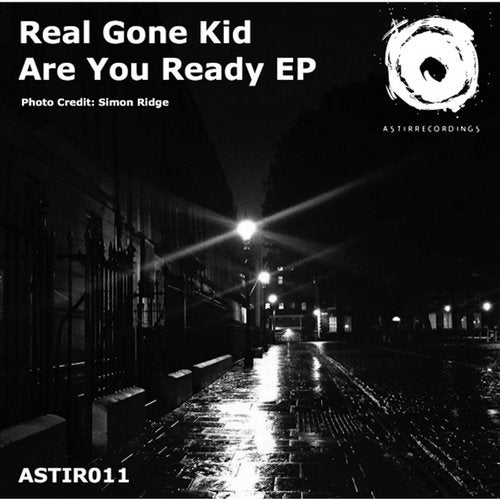 Release
Are You Ready?