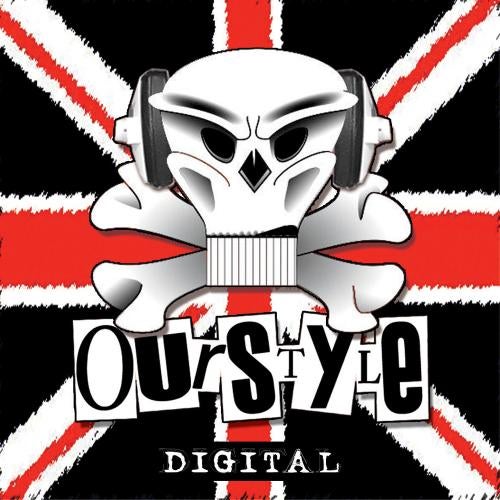 No introduction is needed for the well known back to back duo Cally & Juice. Keeping one of the busiest diary's of any UK DJ, playing at all of the world's biggest events and festivals they are constantly pushing their brand of hard dance music to the ever appreciative clubber.

Although a relatively new producer to the scene, Big Lean is already making waves with his top quality productions. Based in North Wales he's part of a collective of producers who are all delivering the goods right now.

Scott Alert is one of Australia's leading dance music DJ's. Focusing on tech trance and trance, but playing everything right up to the harder sounds, just as a good resident should do, which to him is vital as he is the promoter and resident DJ for Hard Kandy, one of Oz's biggest hard dance events.

Ourstyle is Cally & Juice's outlet for their unique productions that basically fuse together the main elements of Hard Trance and Hardstyle while incorporating sounds from many other genres that influence them, such as rock, drum & bass, old skool and hip hop to name a few. As well as the Ourstyle label which will be home to the vinyl releases, there's also Ourstyle Digital and Ourstyle Digital Exclusive for all download formats.

Are You Ready?
If you like both your hardstyle and hard trance you couldn't find a more fitting track to cross the streams. From the off this is pure bassline hardstyle which would give any foreign label, Dutch or Italian, a run for their money. Come the breakdown though, everything drops for an epic hard trance piece. Completely original with no samples in sight this has an almighty build up which after a drop to just the vocal kicks back in to the hardstyle beats but while part of the melody continues. Every time this track drops the impact of the beats kicking back in really has everyone bouncing off the walls.

Make You Move
If uplifting bouncy hardstyle is your thing then you aren't going to get much better than this. Going through a pile of demos Cally & Juice came across this gem. It really stood out from everything else and was dropped at their very next gig. The reaction it got from just one gig made them want to sign it, as well as go on to play it in every set for the next few months. This really is Big Lean's best piece of work to date and will definitely let everyone in town know that Big Lean is here to stay.

Are You Ready? (Scott Alert Hard Tec remix)
While recently touring Australia, Cally & Juice got to check out the sounds of Scott Alert, promoter and resident for Oz's massive Hard Kandy brand. After being impressed with his DJ set they were then invited back to his studio where they listened to a few of his productions. They then thought it would be a great idea to offer one of their remixes to Scott. As he DJs and produces a techier sound, they thought this would help expand the label pushing it further through the hard dance spectrum. This version of the track has been the pinnacle of Scott's DJ sets and has already had rave reviews from down under.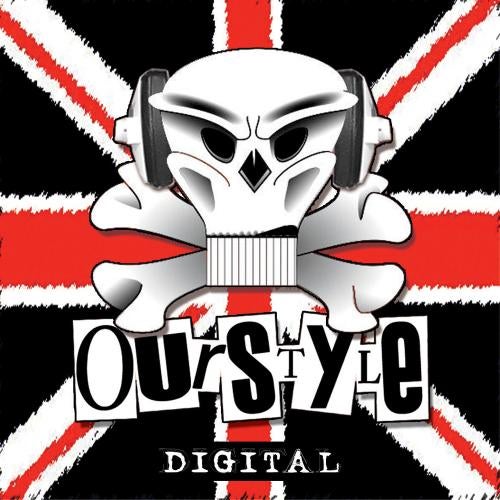 Release
Are You Ready? / Make You Move