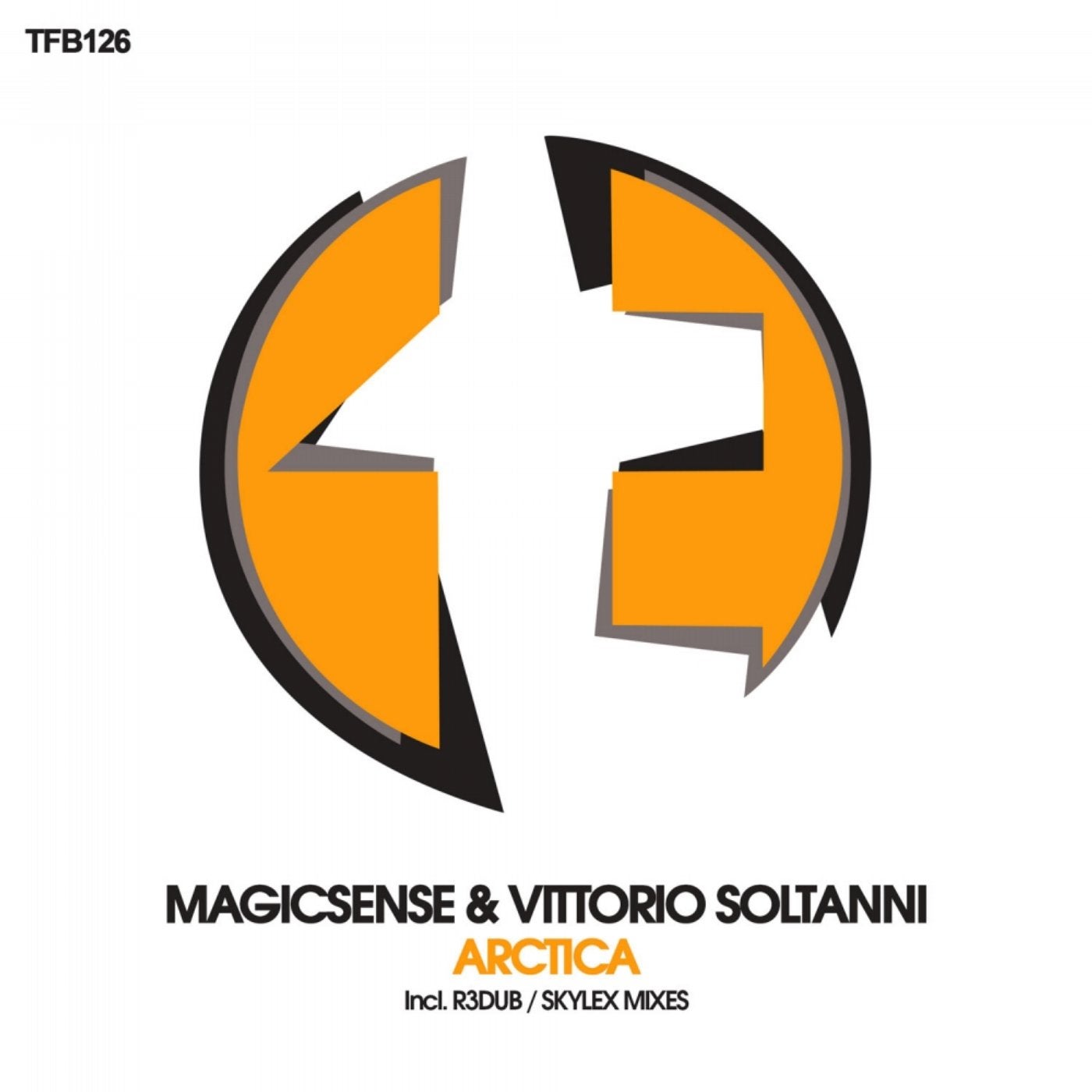 Release Date

2015-05-09

Label

TFB Records

Catalog

TFB126
TFB Records presents its 126th release, an amazing track by MagicSense & Vittorio Soltanni called 'Arctica'; including original mix and two great remixes by R3dub and Skylex.

The original mix reaches perfection with its stunning ambience, which is totally present since the beginning, enhancing a lot the baseline and giving the song a special dark character, where deep and soft sounds carry out the progression. After this intro we will reach the breakdown, where the energy disappears and a vaporous atmosphere, mixed with an awesome melody, takes the leadership. In a few seconds we will feel totally surrounded by a stunning and mystic melody, with a very remarkable epic taste. One of this melodies that get stuck in your brain for a very long time; a melody of a pure beauty. A soft uplift will help on releasing the power of the baseline to end up raising the sound as the masterpiece it is. Excellent production by MagicSense & Vittorio Soltanni, congratulations.

First remix is signed by R3dub, who has bet for the perfect baseline in his remix. A great progression and a stunning balance between sounds is what we find on the intro, making the path for the incoming breakdown. On this break, R3dub shows how amazingly he reaches the sky with epic sounds. A marvelous mix of an epic voice and an angelical atmosphere. A melody thought to be fully enjoyed. The most exiting part will come after a short uplift, where all the magical ingredients are mixed to achieve a the kind of sound that rush straight to the mind and stays there forever. An incredibly deep and personal sound brought by R3dub on this remix. A masterpiece you can not miss!

The second remix of the release comes by the hand of Skylex. We will appreciate how the soul of the song has changed a lot from the original, becoming a more clubby focused track; enhancing the baseline and totally changing the way the progression shows us the first steps of the melody. An untold peace is released on the breakdown, where the original soul of the song will return to take our breath away with its overwhelming purity. The uplift will hold a huge amount of tension which will be release with a big explosion of uplifting sound. It is amazing how the remixer has been able to keep the purity and the epic taste of the original and, at the same time, make the song more suitable for dancefloors with a greater clubby sound. Awesome job by Skylex.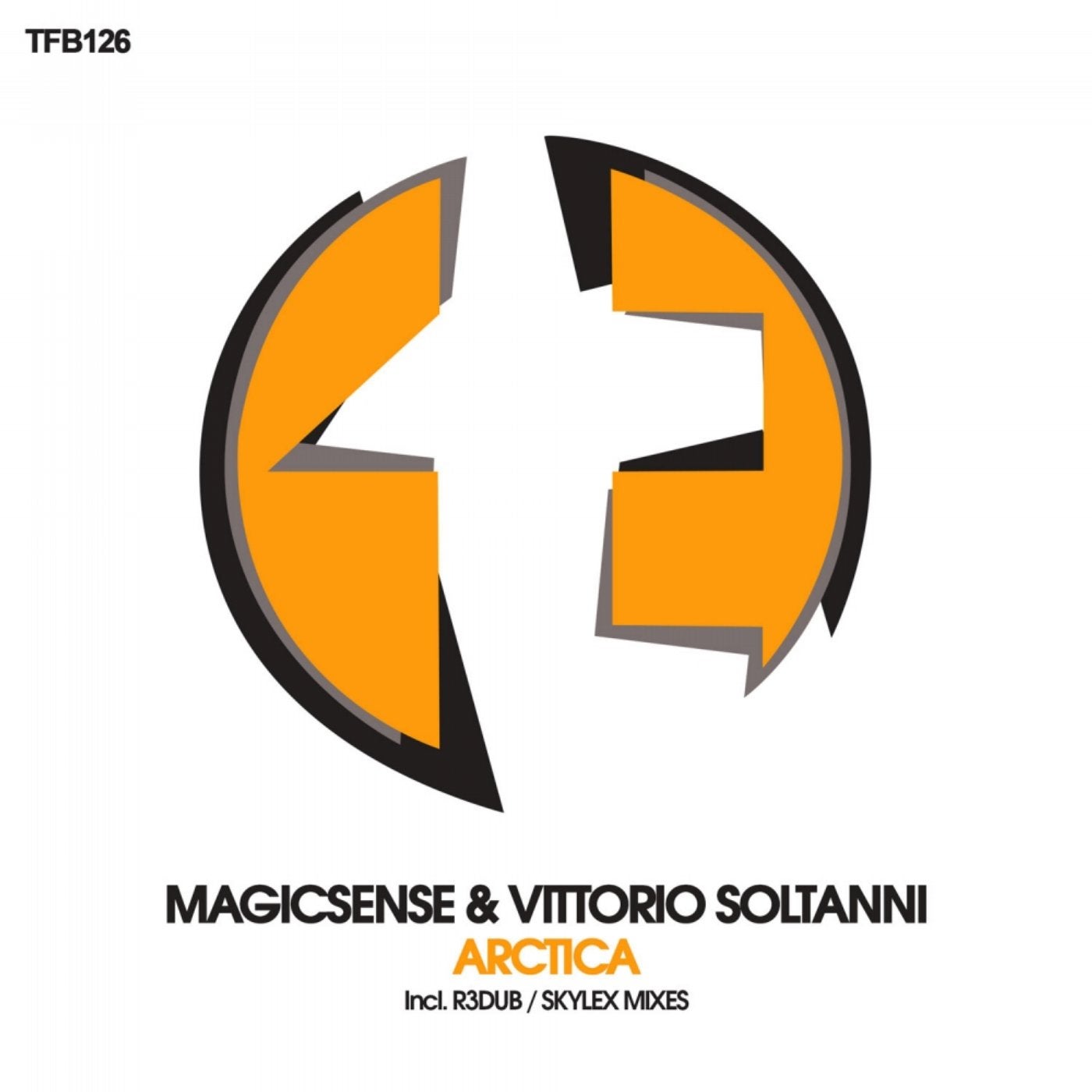 Release
Arctica
Release Date

2015-05-09

Label

TFB Records

Catalog

TFB126