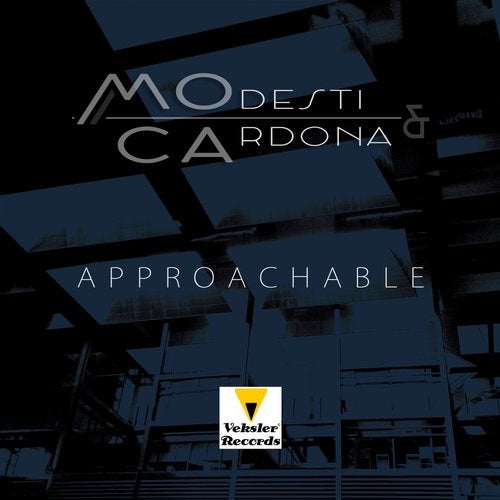 Modesti & Cardona aka MO.CA is a musical duo founded by Music Producer Pasquale Cardona and DJ Francesco Modesti. They both live and work in The South of Italy , where they have been friends for many years.

Pasquale made a name for himself in the industry by making Electronic Music since the late 1980's. By the 90's he already had releases on well known Italian record labels that became very popular all across Europe. Later in his career he had worked with famous artists and became very popular in the Electronic and House Music scene, especially in countries like Holland, Belgium and Germany.

Francesco started working as a DJ in the early 19080's and throughout the years became a well known figure in popular resort hot spots and nightclubs. His mixing and music selection skills later earned him many spots as a feature mix DJ on Italian radio stations. Being great friends, Pasquale and Francesco started working on House and Electronic Music at the turn of the century.

'Approachable' is an original House track that features lots of delightful analog toys. This dancefloor filler gives you smooth Bass, hypnotic keyboards, biting analog Synths, tight Drums and silky vocals. With the original extended mix, original edit, club mix and an alternative beat mix, this package has something for all lovers of House Music around the world.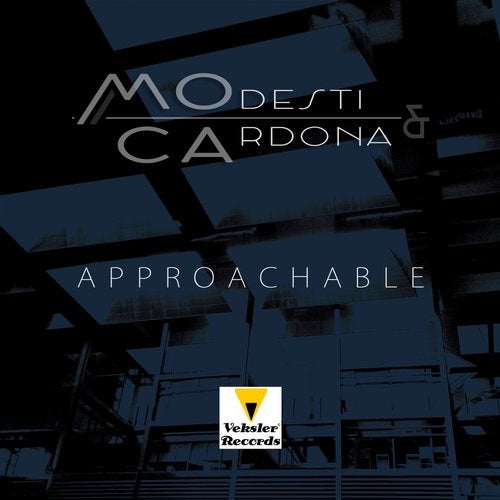 Release
Approachable