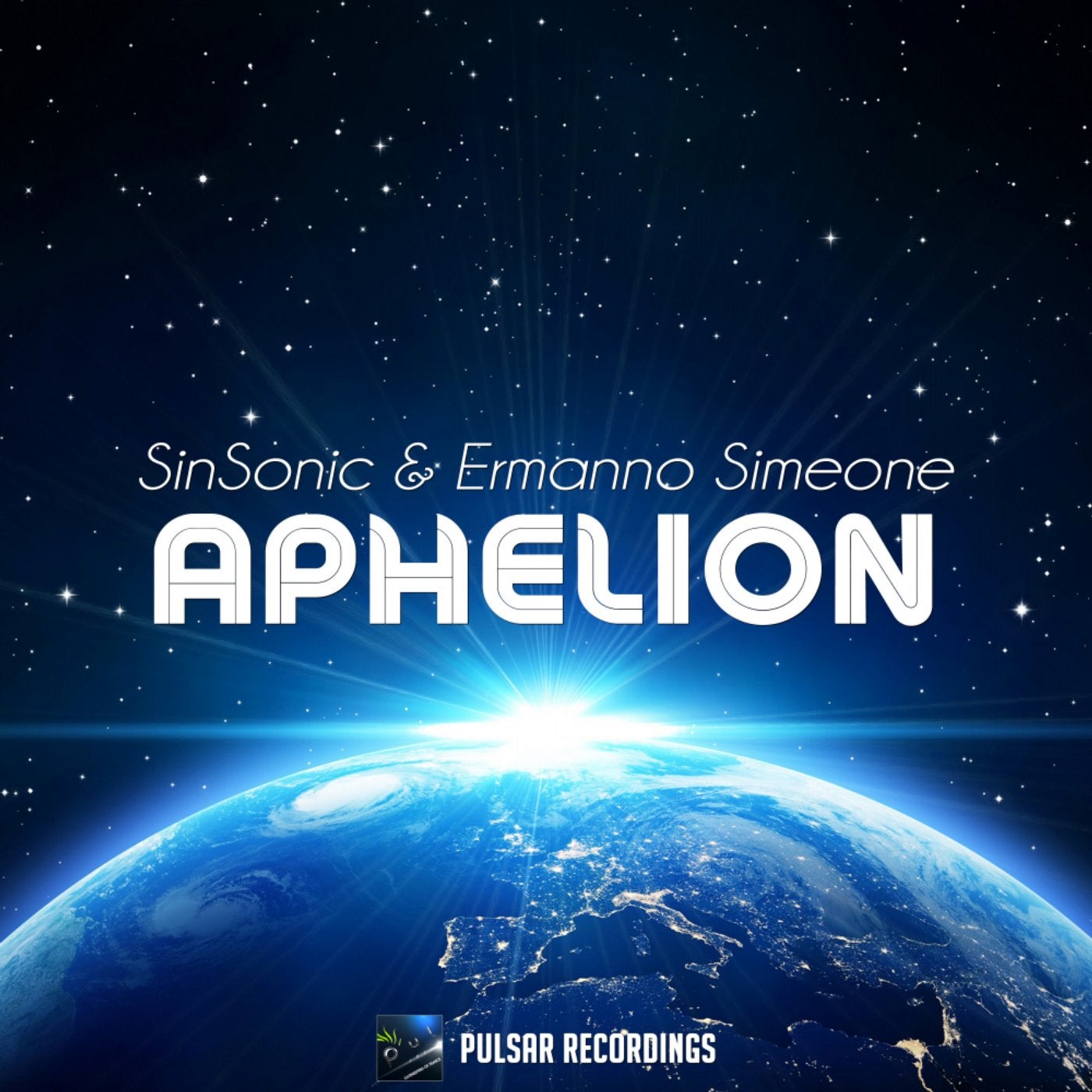 Newest release on Pulsar Recordings is a proper club material from a producer that our fans should be familiar with as he already has more than a few releases on our label.

We're talking about SinSonic, a producer whose range of works goes from the more progressive takes to the more edgier ones like the one that we are showcasing today. This latest offering is a collaborative effort with another producer by the name Ermanno Simeone.

The track is called Aphelion and starts relatively silently with an arpeggiated synth that gains momentum with every new passing, and then it drops a big, fat bass, that will caught you completely off guard.

A more softer and melodic side to the production is revealed in the breakdown, bringing you a sense of calmness and making you remember that this is a progressive trance take after all, but with that clubbier edge sound that has been missing on our label for some time now.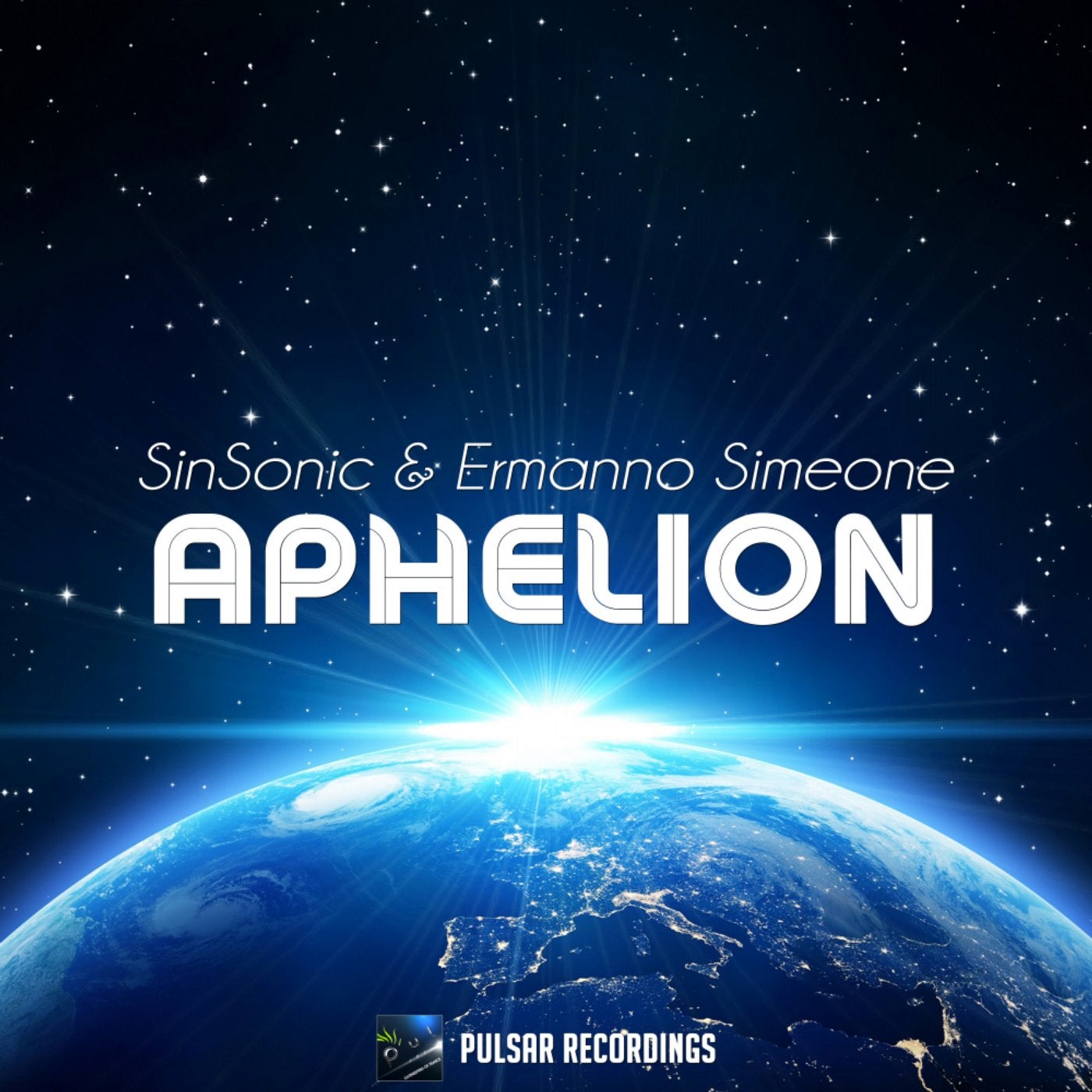 Release
Aphelion