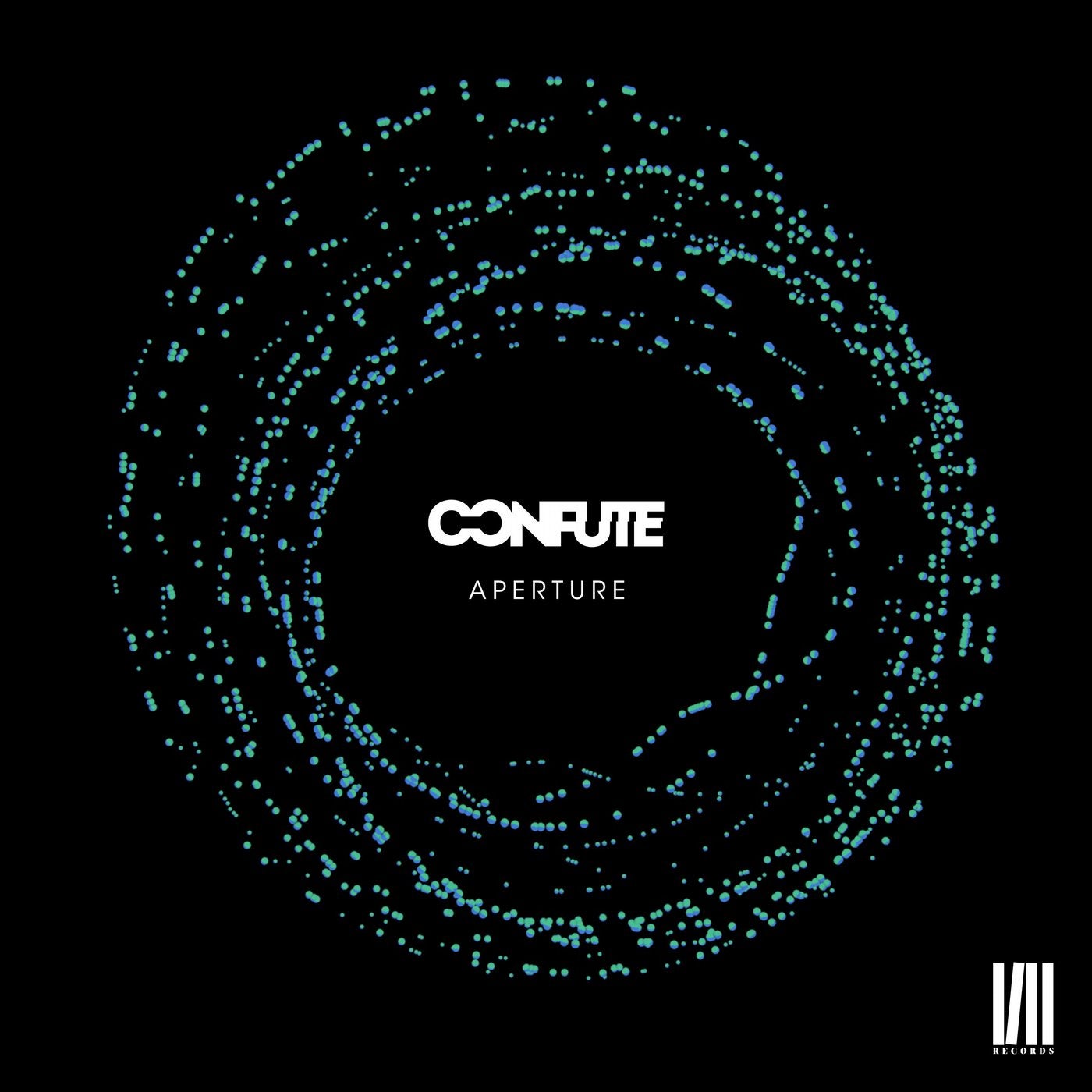 Confute comes showcasing his mastery of balancing dark against light on his second release on Four One Records.
Opening track 'Aperture' is tense teasing techno, pieced together perfectly to pound any system. Once the bass opens, you are undoubtedly hooked in for the ride.
The heartbeat like hypnotism of 'Hummer' is almost an anxious affair, laced with twisting arpeggiators that wander effortlessly in and through the haunting atmospherics and whispers.
'Frugal' is filled with little layers of bells dancing along to the summer warmth. Simple and yet beautiful.
Closing off the EP is 'Syzygy', a dark pursuit in to the unknown, creating a memorable spacious feel.
There is more than enough variation in this release for everyone to enjoy.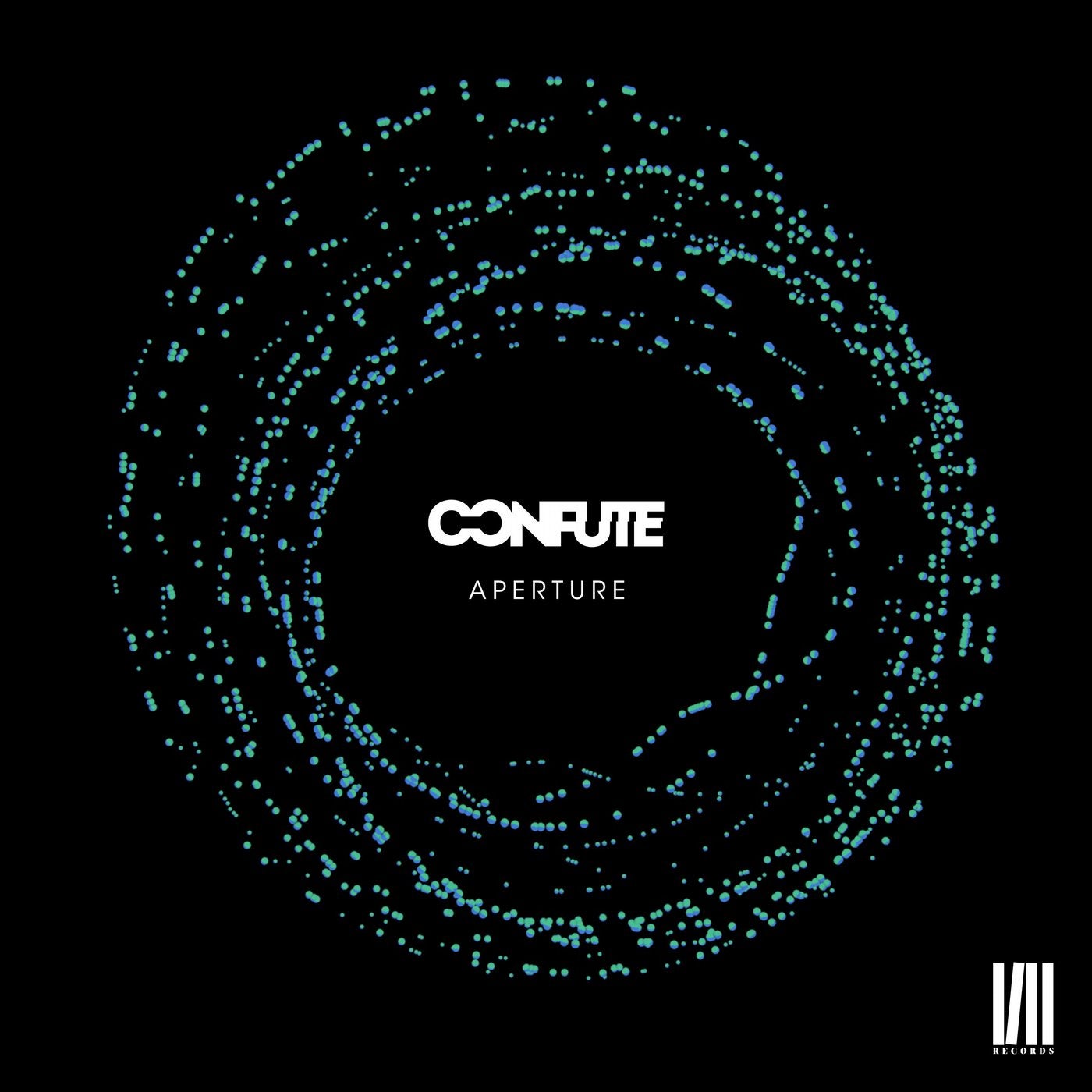 Release
Aperture EP