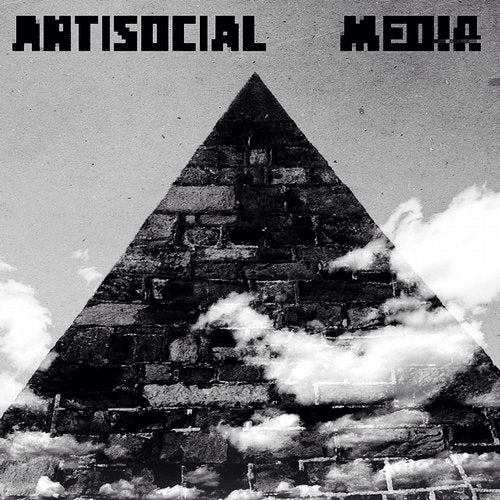 Antisocial Media is the third EP from Cape Town based duo Xee & CodeKid. This release marks a more politically motivated collection of songs that are aimed at addressing the current status of the world as it is in 2016.

The world is literally going up in flames while we all remained glued to our screens.

Therefore this music is aptly titled antisocial media.

It's not party music, nor is it club music. It's simply raw self expression by two South African electronic music artists.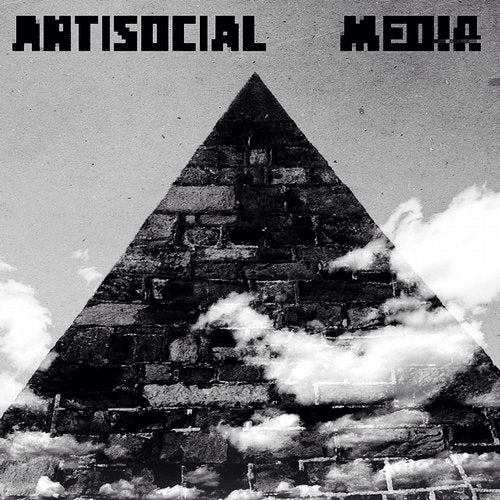 Release
Antisocial Media