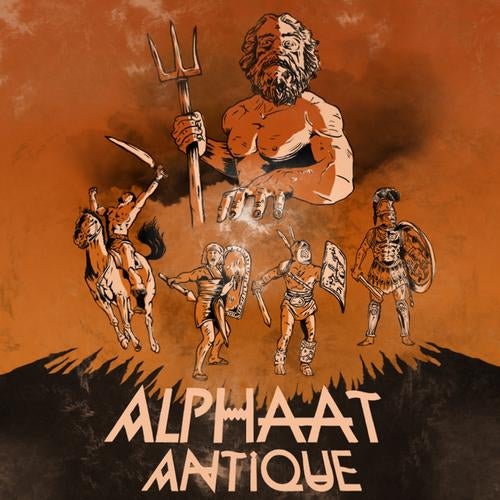 Producer, DJ, Promoter, Radio host, Alphaat doesn't hesitate touching everything that relates to music, especialy electronic music.

He started by going to gigs and festivals, meeting people during his teenage years. Then, he wanted to discover what's behind the stage : production and djing.

Coming from Nantes (FR), the Alphaat project was born in 2009. Althought he had been a low frenquencies fan for a while, it didn't stop him from diversifying his influences to various styles, such as Hip-Hop, Pop, Ambiant, Rock and Jazz, and even classical music.

'Antique' is Alphaat's second output on Southern Fried Records, and he isn't planning on stopping there...stay tuned!!!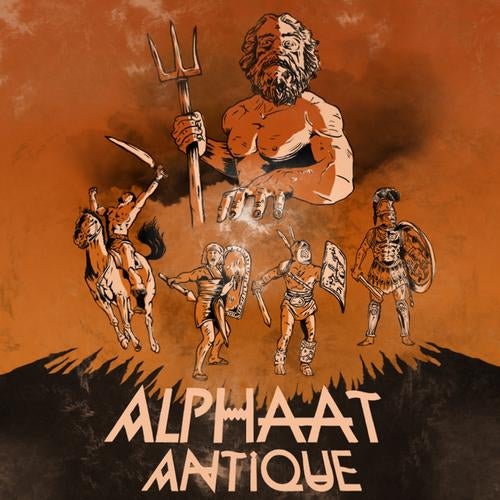 Release
Antique