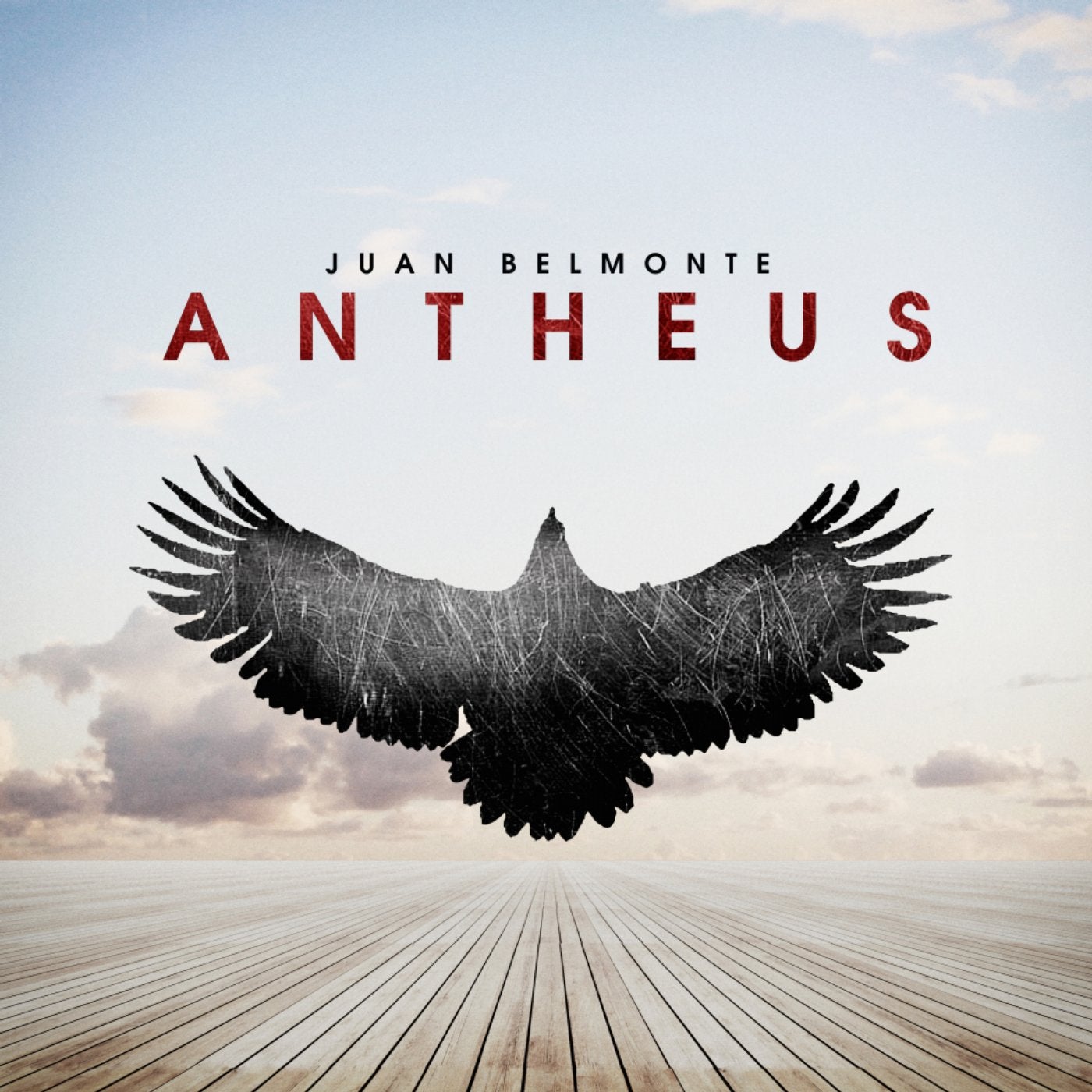 Antheus is Juan Belmonte's third and final album, a surrealist, futuristic, exquisite and dreamlike journey that begins with 'Heroica', an impressive statement with grandiose and ethnic touches.
From that moment on, the album is divided into two parts, the first with hints of jazz, soul and chill out which, in its seven songs, runs through different emotions and musical colours with the sensuality and elegance characteristic of his work.
From the ninth song come four songs inspired by ' Yesterday ' the first novel by Juan Belmonte and four others inspired by the second, soon to be published. These themes are a delight for the senses, as they wander between new age and classical music, with futuristic and retro touches that make the listening a sentimental journey, emotional, at times dramatic, and culminating in 'So This Is Goodbye', one of his most complex and fascinating pieces ever.
This is an album that you will like if you are a fan of Michael Nyman, Jean Michel Jarre, Mike Oldfield, Enigma or Pat Metheny, but above all we recommend if you are looking for a new universe to discover and where you lose yourself and dream of worlds unknown.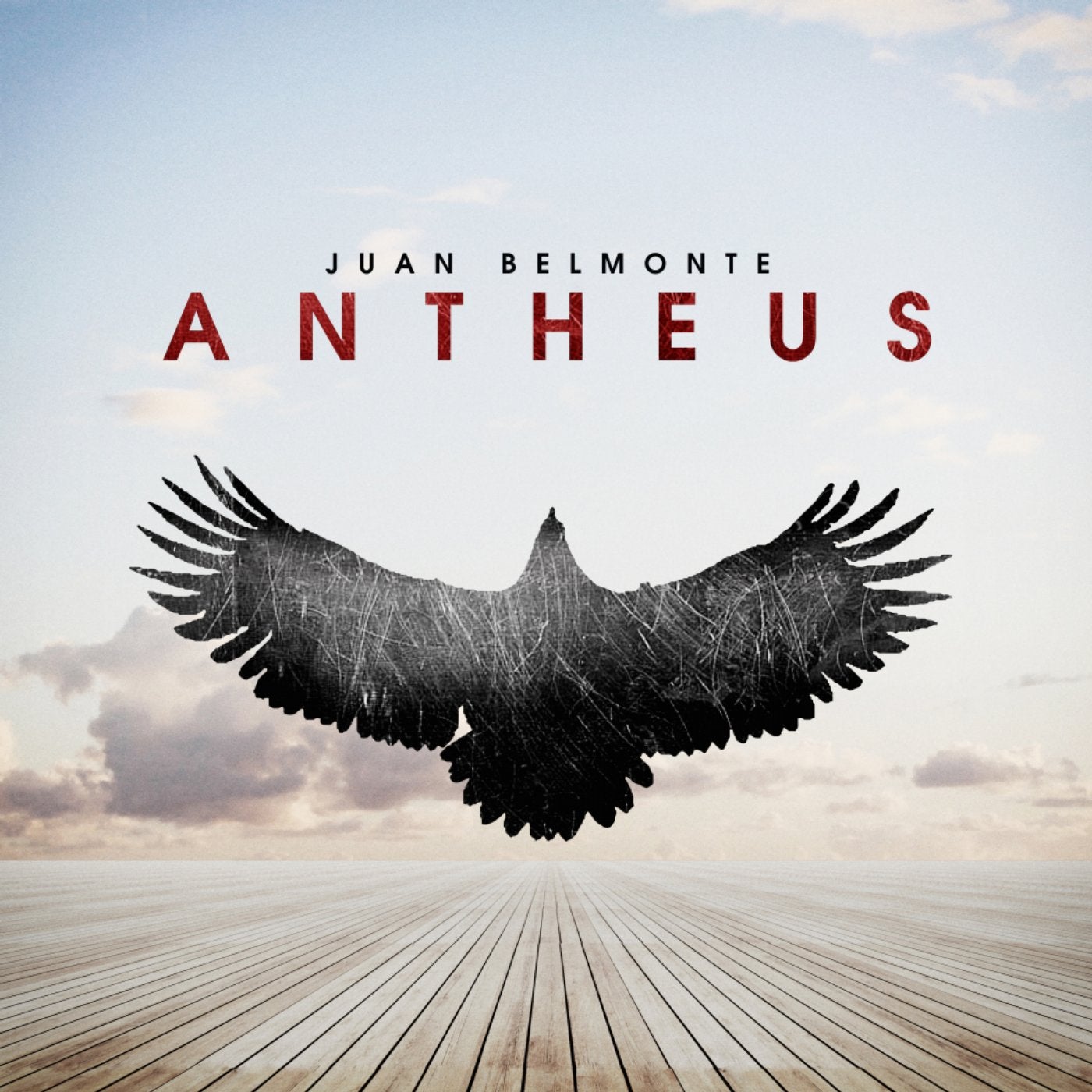 Release
Antheus