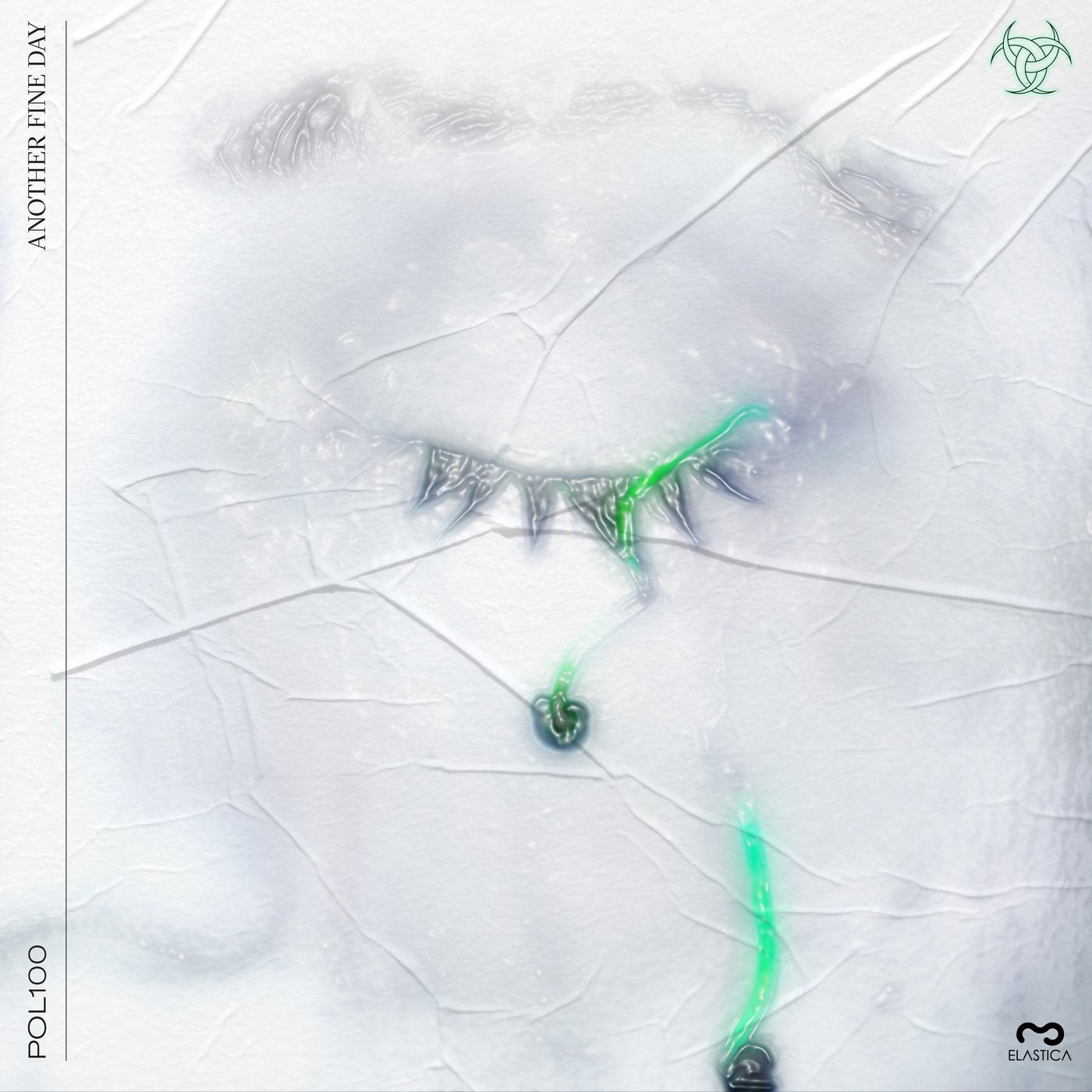 Release Date

2019-03-27

Label

Elastica

Catalog

ELA126
First release of pol100, or Paolo Maiarelli, a young producer from Ferrara.
The album includes seven tracks born in a small homestudio, from a sampler, a synth and a computer.
A collection of songs that weaves hypnotic, organic and esoteric sounds, mixing tribal rhythms, bass and powerful batteries.
Another fine Day is the name of the track from which the sample of Kalimba comes, modified and often distorted, used and adapted with fresh intuition in all seven tracks to create a range of different but consistent atmospheres.
A research work characterized by innovative and airy melancholy sounds, in contrast to the release title.
Each song has been edited by the sound engineer Edoardo Elliot.