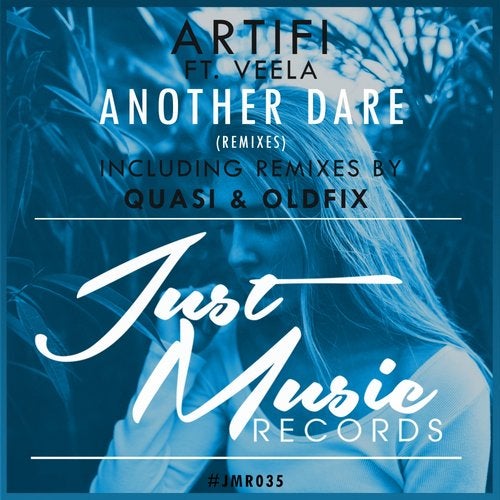 Artifi released his amazing track with us featuring the soulful vocals by none other than 'Veela' , few months ago.It did well in the charts and people liked it very much.

Now,its back again with two fantastic Remixes by 'Quasi' & 'Oldfix'.
We don't need to introduce them to you.They are rising star in the Music Industry.

So,Be ready to get your minds blowed by these two remixes with their majestic chords, slamming groove, throbbing kick, acid lines, sweeping leads, uplifting elements, classical melody and maximum energy.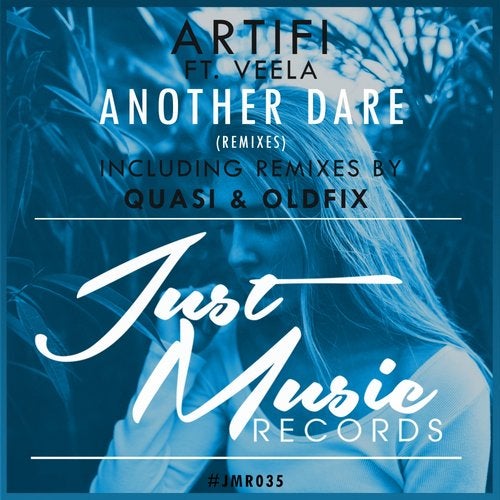 Release
Another Dare (Remixes)