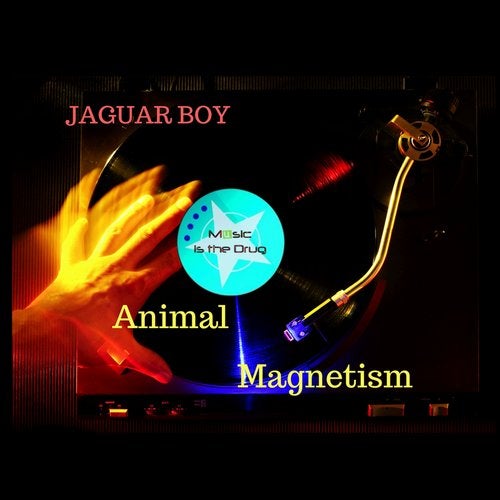 There are, in lives of great men, certain facts and expressions, which often give us a better idea of their character than their most shining actions; because in the latter they generally study their conduct, act a borrowed part, and propose themselves to the view of the world; whereas in the former, as they speak and act from nature, they exhibit themselves such as they really are, without art and disguise. Jaguar Boy makes his debut on Music Is The Drug with his "Animal Magnetism" Ep, including remixes from Hidro, Felipe Nadeau, & Dephunk.

Everything has a secret soul, which is silent more often than it speaks. Jaguar Boy brings us into a mysterious animation of techno surrealism, with a divine imperialism of techno swiftness in a symphony magnetic fluid bliss of music wickedness.

The young of the panther and of the lioness fight with their claws and feet and teeth before they have really got any teeth or claws to fight with. In the same way we see that birds of every kind trust their wings before they can fly. Felipe Nadeau makes his debut from the beyond in his anima gigantic tonal strong sound. It is quite unreal for the contact of the divine surreal in an added vocal appeal.

The self of family, clan, tribe, representing solidarity of interests within the circle, forbids the assertion of the individual desire, will, or caprice. All is rules in the interests of the group. It is only gradually that the youth, vein in civilized society, learns the lessons of individualism and sturdy self-assertion. Hidro breaks the Line of Force, in his techno course in this re-interpretation, with a fly high custom kick, to flip your musical dance hips for the persuasion.


In the totemic systems, all the things of nature are divided up among the different totem-groups. Every tree rock, brook, participates in one clan-life or another. Dephunk brings the Tribal acid test with his animal magnetism best is remix mystery, for one of the tracks to stand for the test of time, through history.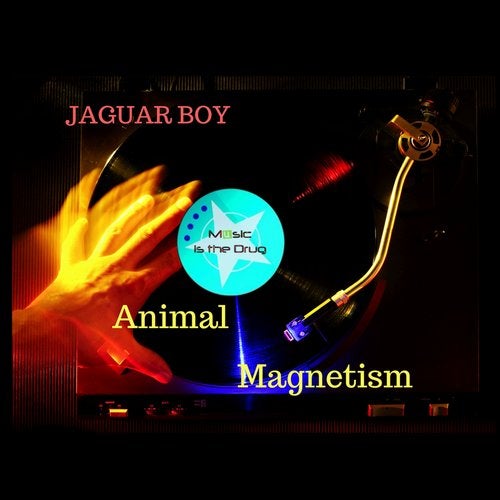 Release
Animal Magnetism