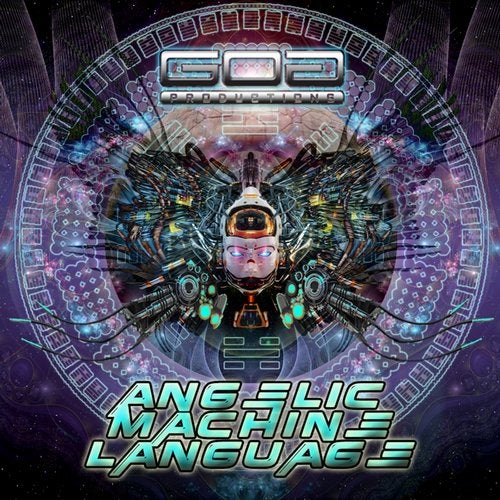 After a long break, GoaProductions is back with a ripping two track EP titled 'Angelic Machine Language'!

This special collab EP features exceptional productions from our label artists Atoned Splendor, Evo and Acid Echoes.

'Angelic Machine Language' is Evo's first debut production with cohort and our psychedelic scientist Atoned Splendor, the outcome is just killer - stomping cutting edge sounds ready to put you through a psychedelic angelic fantasy.

'Groovy' is the second collab track between Atoned Splendor and Acid Echoes. This time they focused on bringing something different than the usual sounds, arrangements and vibe dominating the current scene. They took sounds themes and elements from fullon, night, prog and much more showcasing the ability to produce not only quality music but also breaking genre specific stereotypes to create something truly inspiring - Feel the groove!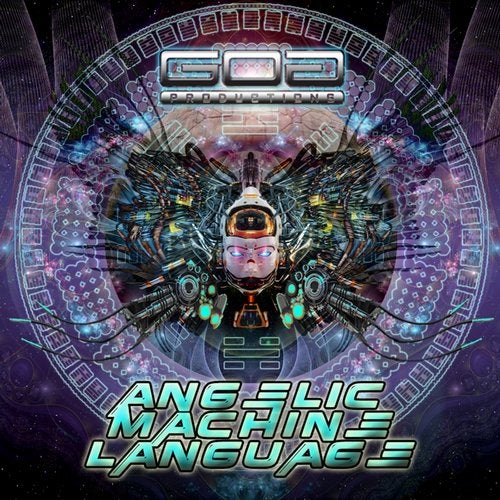 Release
Angelic Machine Language