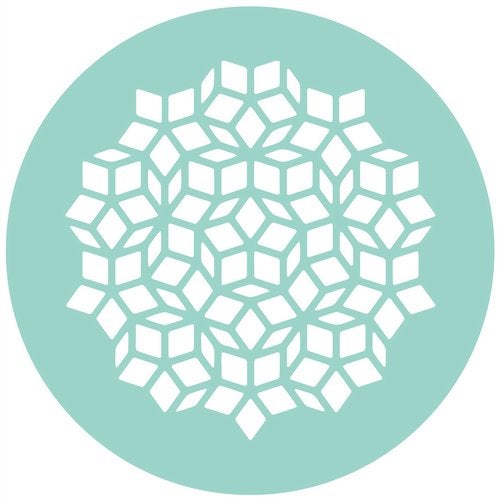 Exclusive
Penrose returns for the all-important 002. This one comes courtesy of Silicodisco. You may recognise him from recent Ombra outings. With fresh releases on the horizon with Rotten City and Roam Recordings; the Spaniard kicks off a busy summer with three incredible originals here for David Ponziano's burgeoning Penrose label.

First up is 'Angel Of Urano'. Taking us deep into the dancefloor where bluesy chords and a sexy, cat-like bassline create the feeling that you're floating just an inch or two off the ground. 'Ice Blue' bounces between planets on a bassline made of pure electroid titanium and a groove crunchier than rusty space debris, the real pay-off is the trippy breakdown mid-way as molten synths whisk us into a fast lane we didn't even know existed. '4 Only' is a gnarled slab of crisp electro-inspired sweatiness. Intense and unrelenting, there's a distinct early 2000s feel to the groove while the pace and mood have all the sultriness of a 2020 dark disco jam.

Complete with a super creeper remix from Duro bossman Theus Mago, Penrose continue to show promise as one of this year's most exciting new labels. Roll on 003!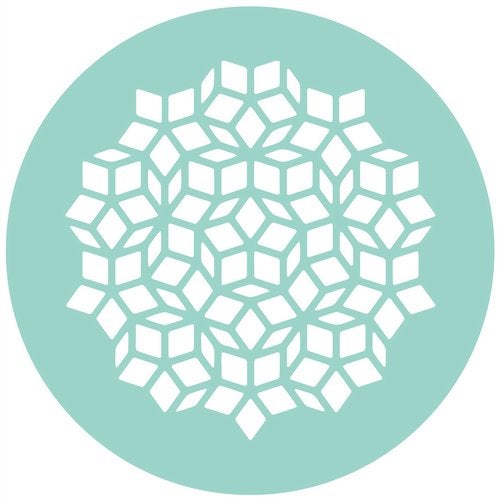 Exclusive
Release
Angel of Urano