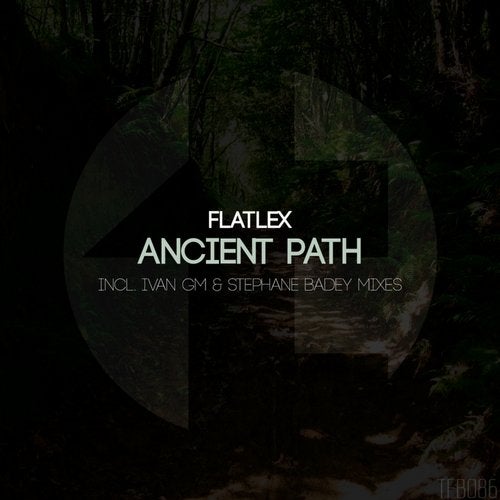 Release Date

2014-08-27

Label

TFB Records

Catalog

TFB086
TFB Records presents its 86th release, a track by our well known artist Flatlex, called 'Ancient path'; including original mix and two huge remixes by Stephane Badey and Ivan GM

The original mix has all the ingredients of a wonderful trance song. A powerful baseline, an incredibly delicious melody and this little dose of magic that allows the whole song to deeply touch our hearts and minds. All this mixed with a breakdown plenty of breathless emotions gives a result of a pure masterpiece of emotional and melodic trance. An awesome melody, with a little wink to the old school trance, is the brightest star within this night sky of pure magic. An unbelievable way of making electronic music, the purest and most personal way of feeling trance.

On the first remix we find a highly talented producer, Stephane Badey who has printed on the original his characterized sound, with an untold level of power and the delicacy of melodies and atmospheres. All of it can be noticed since the very beginning of the remix and, above all, when the breakdown comes. An angelical voice will help on making a hugely vaporous atmosphere, full of feelings and magic. It is so hard to describe such a purity of trance, it is impossible to write what feelings the artist is trying to convey but, we all agree when saying this is pure beauty made electronic music.

Second remix comes by the hand of Ivan GM, where we can find how the power of the baseline has been increased, and also how the whole atmosphere and character of the song has been turned a little bit into the dark. This is caused by the main lead and it is amazingly enhanced on the breakdown, when a lot of great sounds appear and the magic box is opened. An awesome tension is built within the uplift and the climax has a subtle classic taste. Few more things can be said of this excellent remix, you just have to listen to it and feel how the essence of trance sticks to your brain.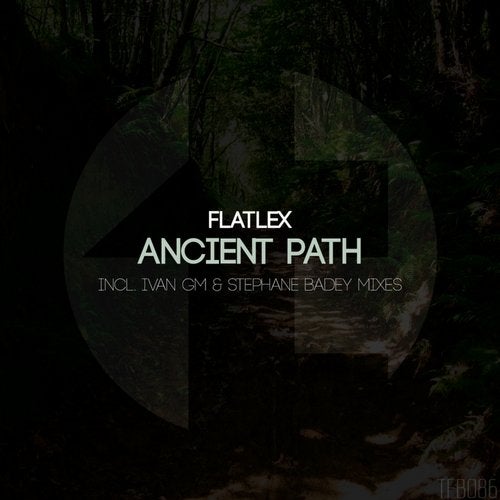 Release
Ancient Path
Release Date

2014-08-27

Label

TFB Records

Catalog

TFB086