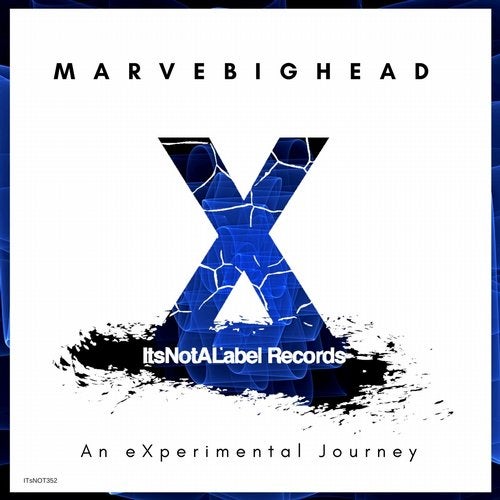 "An eXperimental Journey" is an experimental EP by the Brazilian producer MARVEBIGHEAD. The EP contains six tracks that are experiments of House and Minimal Prog (very popular genre in Brazil and also known as Brutal Bass). This characteristic marks this EP An eXperimental Journey.

"Future Now" It's a Future House track with experimental elements. A bass line and different synths, listen!

"Union" is a Minimal track at 138 bpm where it blends elements of Psy and experimentalism, this track was made to close the eyes and feel the union of the senses within itself.

"I Do Not Know" is a track that mixes the Future House with the Minimal Prog genre very popular in Brazil. This track has weight and remarkable charateristics, listen!

"Favela Dance" this song has a great load of Minimal Prog, Brutal Bass and mixes of Funk music from the favelas of Rio de Janeiro. Favela Dance is an exotic track and brings a bit of funk pro Minimal Prog culture.

"Apprehension" is a track with a striking bass line, where element of Minimal and Electro House are mixed, giving a striking sonority is Progressive.

"Tension" is an experimental track from DJ and producer MARVEBIGHEAD with Minimal Prog elements and Electro House/BigRoom influence. Tension is atmospheric music as its name suggests.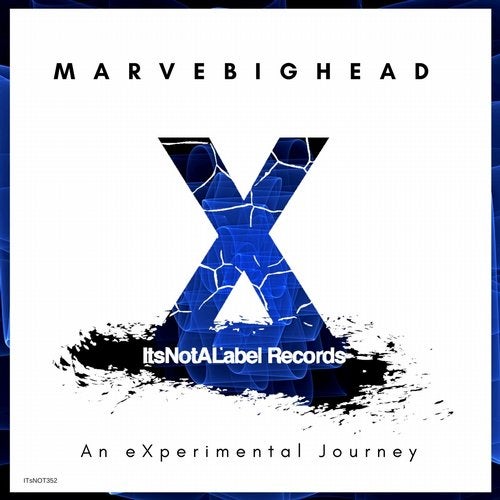 Release
An eXperimental Journey