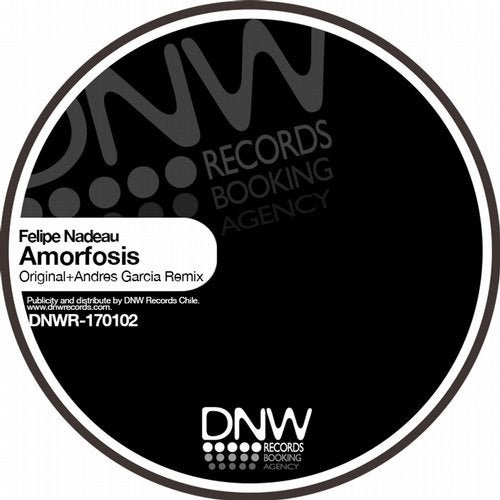 Release Date

2017-07-06

Label

DNW Records

Catalog

DNWR170102
De vuelta en su versión deep tras su exitoso debut en el folklore electrónico con su proyecto ¨Patiperro EP¨ por ¨El Extravagante¨, Felipe Nadeau presenta su último single por DNW Records: ¨Amorfosis¨, un Deep House muy viajero, con un sonido de pad en movimiento más un suave piano con un largo reverb, a esto se suman los sonidos de naturaleza y pájaros grabados directamente en Cataratas del Niágara Canadá para dar un ambiente orgánico a la obra.

Amorfosis es una palabra inventada por el autor, un juego en el lenguaje evocando una especie de metamorfosis que pudo haber sido pero no fue. El concepto, tal como la canción, guarda un toque enigmático al ser algo que no es, cercano a estados de mente alterados y un desarrollo musical a través del mundo de los sueños. El lanzamiento incluye además un remix de Andrés García, extendiendo la mezcla y aportando aún más viaje al título original.


Back again in his deep version after a successful debut in the electronic folklore genre with his ¨Patiperro EP¨ as ¨El Extravagante¨, Felipe Nadeau presents his last single through DNW Records: Amorfosis, with a very dreamy sound, a beautifully moving pad, a smooth piano with long reverb and also, the real sounds of nature recorded by the artist directly at Niagara Falls give this song a very organic touch.

Amorfosis is an invented word, a little game in spanish evoking some specie of metamorphosis that was but could have been but it wasn´t. The concept as the song is, keeps an enigmatic touch, close to altered mind states and a musical development through dreams. This release includes also a remix from Andres García, extending the mix and adding more trip to the original title.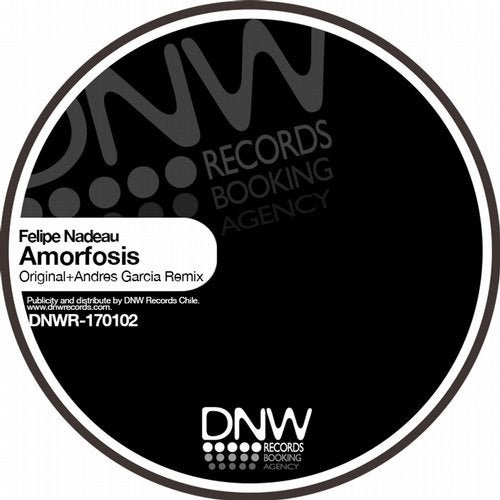 Release
AMORFOSIS
Release Date

2017-07-06

Label

DNW Records

Catalog

DNWR170102