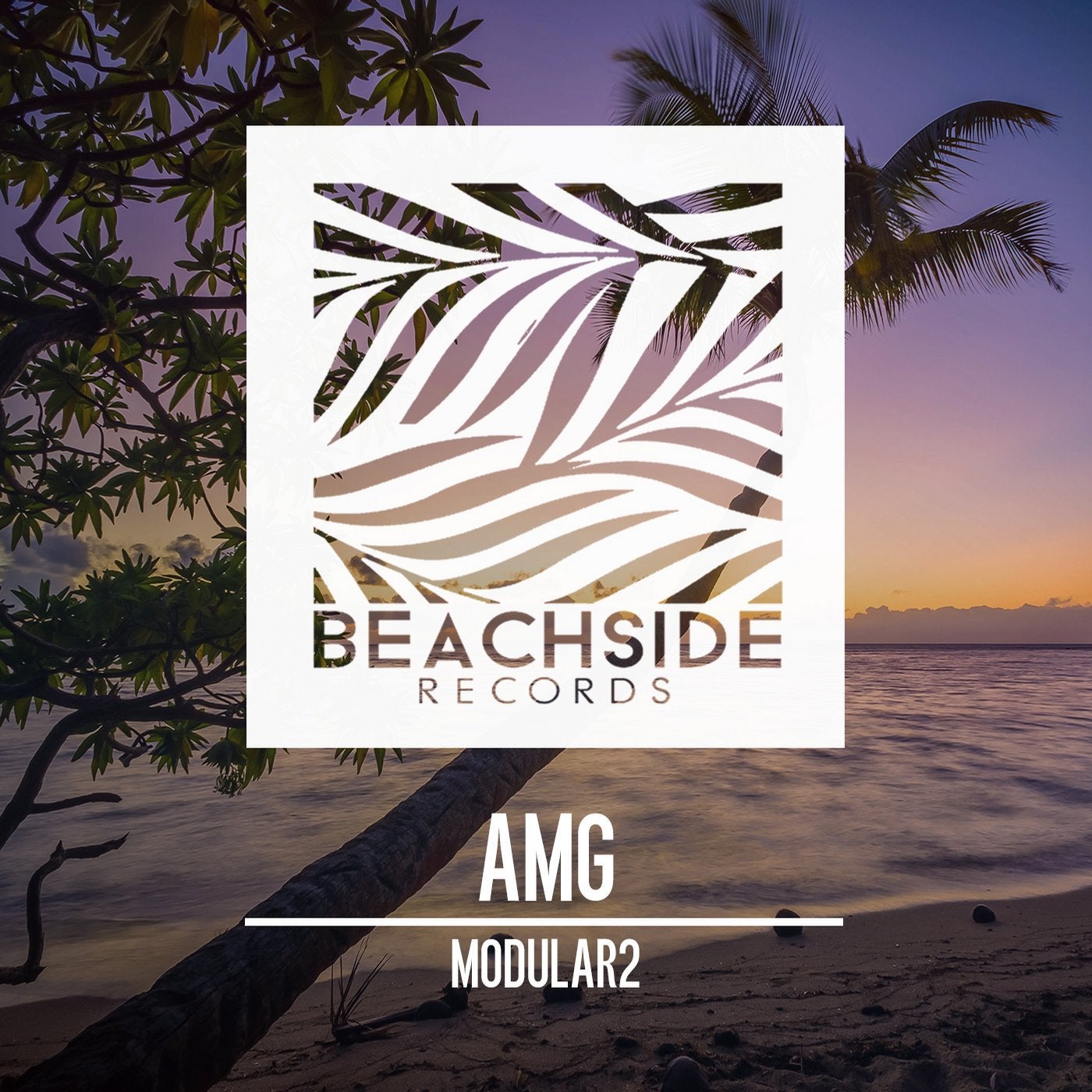 At Beachside Records we are always looking for productions that fill us with joy and even more that fill us with emotion, it is in this context that comes Mudular2 aka Lucas Teixeira with AMG Ep with 3 tracks that excite us and dazzle.
AMG is the track that gives name to this EP comes with a dark vocal, analog sounds, atmospheres and very striking sound textures, thus achieving a very emotional and powerful track.
Brotherhood is next to producer 2streetback a track with hypnotic sounds and a simple and penetrating vowel which leads us to only one thing, to move. A very well sequenced track and sweeping, no doubt they have achieved a musically round idea.
Old Factory has been created in complicity with NOBAD Mojo and Miaki two artists that we are sure will give you talk, this track contains atmospheres like ethereal and dark sounds that invites us to a sound trip letting us fall into a total trance on the dance floor.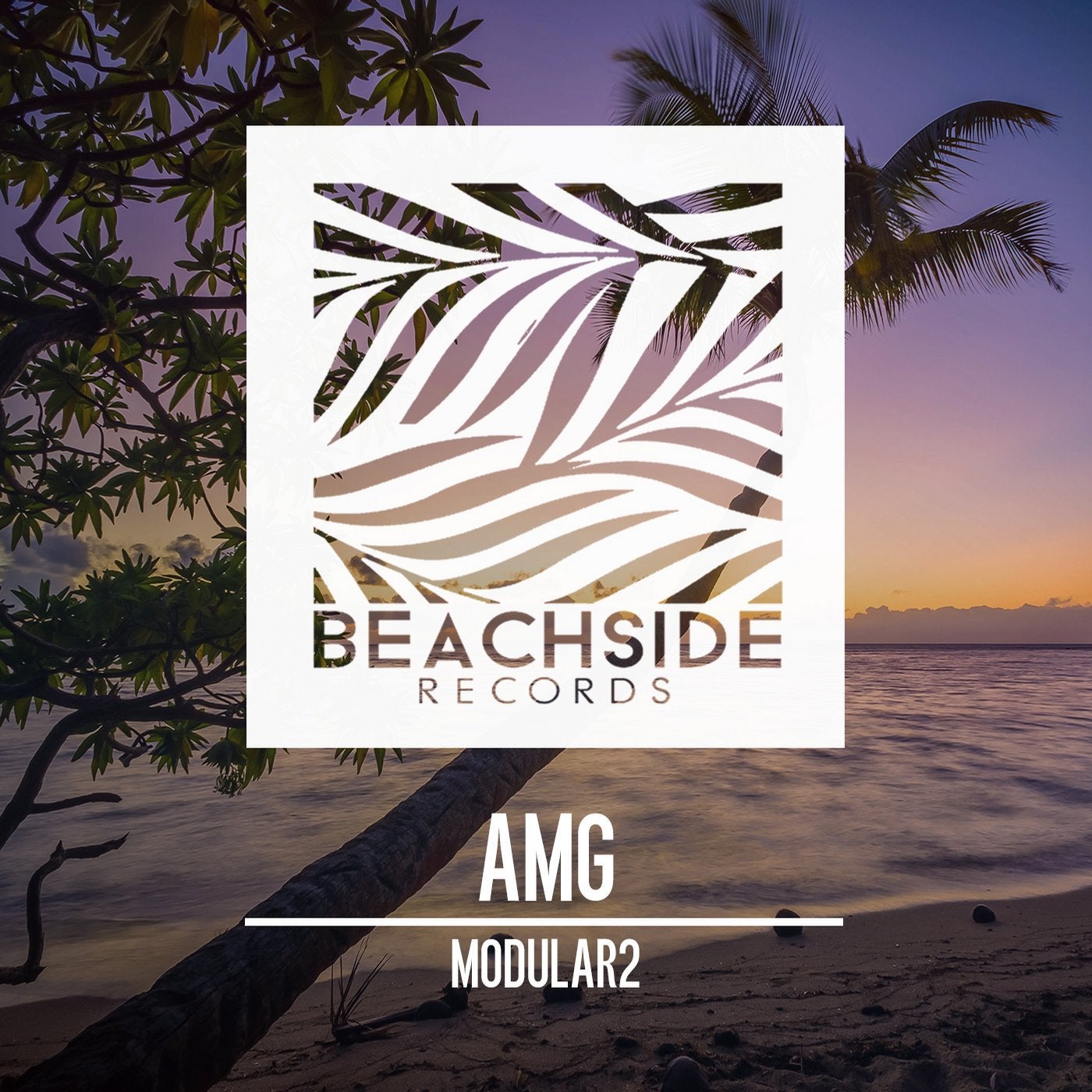 Release
AMG