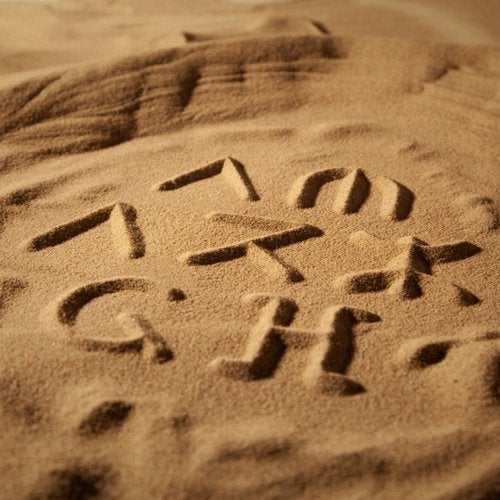 They say that to know where you're going, you must know where you come from. In 2008 Akkachar founded the Rwina label, naming it after the word for never-ending chaos in the Tamazight dialect of his North African ancestors. Over the next five years he let the chaos unfold, building the label into an unpredictable yet reliable power house of dance and electronic music. Today he turns to his roots for his own debut release, a three-track EP inspired by and dedicated to the Amazigh (or Berber) culture found in Morocco's Rif mountains.

The music on Amazigh is constructed from field recordings of the Rif region blended with the electronic and club sensibilities Rwina has become known for. The old with the new, the past with the present.

'Eye of Zohra' is the imagined soundtrack to the night Akkachar's family ran away from their village over a hundred years ago. Using sounds from the Ain Zohra region (literally Eye of Zohra) it paints an epic sonic picture of a sad tale with sweeping synth melodies, rolling drums and booming bass. 'Spatial Scale' is more meditative, a song to zone out too and reflect. The barebones of the song were made in a day with Eprom and fleshed out with inspiration from the Tizi Ouasli village, where the wind in the valley and slow pace of life helped infuse a more relaxed vibe. 'Tanmmirt' closes things off, named after a speech in the same Tamazight language Rwina takes its name from. The speech forms the core of the track, scaled across octaves to add impact and backed by melancholic chords. It tells the Amazigh to be proud and stay strong, and most importantly to never forget their roots.

Akkachar's debut is a rightfully proud celebration of where he comes from, while staying fully aware of where he wants to go.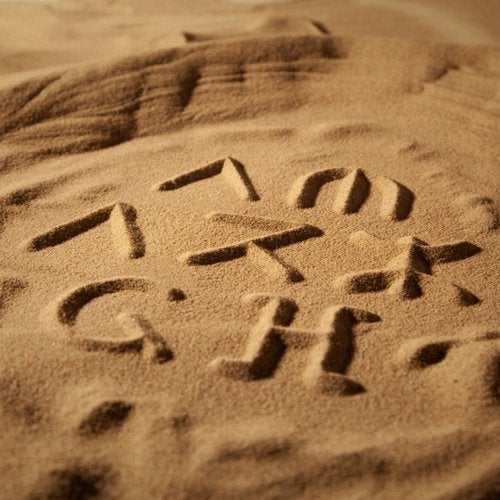 Release
Amazigh