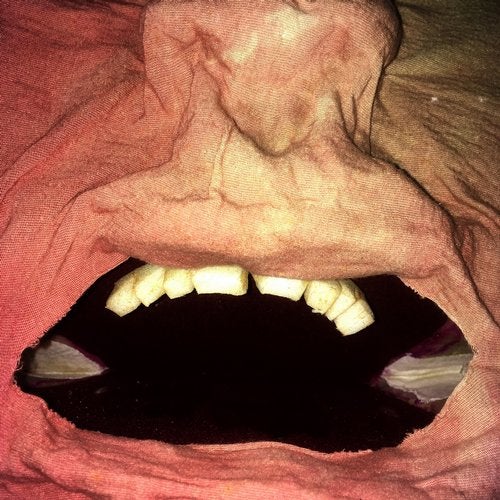 Release Date

2019-06-21

Label

Opal Tapes

Catalog

OPAL150
Opal Tapes celebrates it's 150th catalogue number with a vast compilation of names, new and old, whose work covers the gamut of tastes that Opal celebrates.

Selm open proceedings with the torturously heavy 'Nineteen Voices', lumbering a ball, chain and sinking anchor of gyrating bass textures and globs of power. Avril Spleen, the duo of Freya Edmonds (Elvin Brandhi, Yeah You) and Joseph Jadam sick it with a screaming industrial-trap monster of pure unhinged anger.
VASE balms the proceedings with swung out minimalist strokes of Cubano rattle before Columbia's Filmmaker shreds it on a smoked out cyber-noir electro bit. Autumns balances this perfectly with the aggro-new beat spatter patterns of 'Nah, You're Actually Wrong".
We follow with Korea's J E L L V A K O stepping out with some heady steppin' dub flavoured with killer rolling perc straight off Kromestars back. They of great mystery, known only as R close out the A-side. Mind Hunters is the Amiga screen of your nightmares.

SIde B bangs into existence through the Klein flask operations of XDCVR whose computer gracefully malfunctions into full groove. Chafik & Katsu go dark-side on 'Time of Deceit', whispering devils telling you to get back indoors before the sky falls. Domenico Crisci presents the snaking oblivion of 'Napoli Power' before Katsunori Sawa returns in solo-mode to hop scotch a sourly melodic chugger in the form of 'Piggy Back'. Karkov's Monotronique gets clinical with 'Driiil' allowing the anaesthesia to stick around long enough for Evitceles bad dreamscapes to invade your head.

Sote dedicates a beautiful piece to his son Arta as side C begins, all sweetness gone by the time the vortex of voice and iced out electronics gather for Scald & Sharon Gal. Soft Issues continue their journey inwards with the harrowing 'Decompress' while Depletion fuses MS-20 drones into steely beauty on 'Zero Hour'. Eye Spirit & Matt Finney begin their collaborative work together with the folorn 'Rust', voice and cello searching over a scorched earth. SDEM sharpens senses to synthetic diamond points with his recurring wail on 'Kaelie' before the side falls into warm velvet with Scott Youngs mellow clouds breathing hope back in.

The final stretch brings a number of Newcastle's artists together later on but is opened with the superb electro-acoustic constructions of Rojin Sharafi. Soft Verses' Real Terms offers as beautiful an argument at work could ever turn out to be with 'Answer Back' while R.H.G.T. corrodes ears with the rotten lullaby 'Dysphoria'. Burning Pyre presents a beautiful, perfume wash of ambience whose soft leash walks the bizarro punk-poetics of TOPH mainstay and underground stalwart SW1n-Hunter. Finally, following 140 minutes of precious sounds from the Opal Tapes crew, label owner Basic House sits by the road and wonders what's up, are the vampires coming from elsewhere to drink it all away?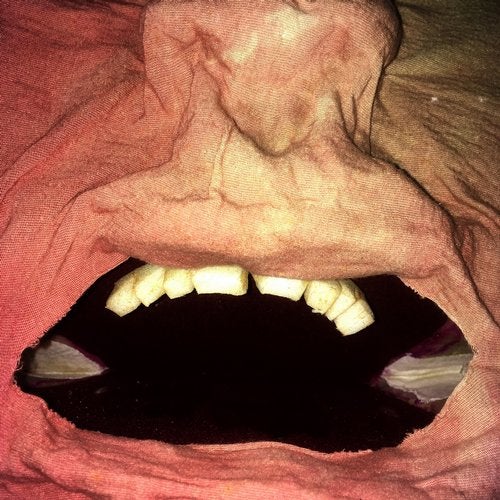 Release
Amateur Vampires
Various Artists

Release Date

2019-06-21

Label

Opal Tapes

Catalog

OPAL150