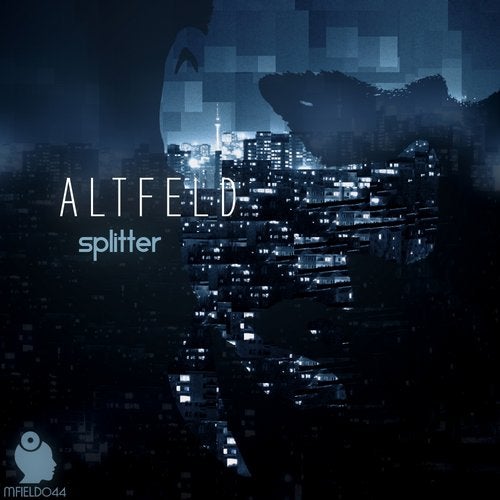 'Imagine the moment of dying. That moment when your soul dissolves from your body and becomes one with the energy in all things. And you feel waves of electricity warping all dimensions of reality.'

Four years have gone since Splitter began to work on his new album Altfeld. Starting from a little vision of music sounding like city's, he built up his own metropolis. "I wanted to do a documentation about urban life today. Something timeless that covers our emotions, our fears and passions. I like the idea that somebody listens to this album in an undefined future and immediately has a picture of our life today."
In the making of Altfeld Splitter moved to Berlin and started to study urban soundscapes. He recorded innumerable sources, streets and corners and composed his discoveries into his music. What emerged out of his journey now is a ten-track concept album where every second is beautifully conceived and collectively tied together. With Altfeld, Splitter wrote a modern tale about urban life today, and even reaches for the beyond, gripping on to the deeper souls of the universe.

This little bit of magic marks a wonderful 5 Year Anniversary for Mind Field Records.... Mind Field continues to grow and support music that is simply somewhere else in our saturated worlds... Melodies help us to escape and to evolve the pains of modern day life... The beauty lies somewhere deeper and we feel that this message is conveyed perfectly by ALTFELD.... Enjoy, and we look forward to maintaining the essence and continuing to grow with you all in the future...

With Love,
Mind Field Records

All tracks Mastered in Berlin by Nicholas D'Ombrain at Zeitgeist Mastering.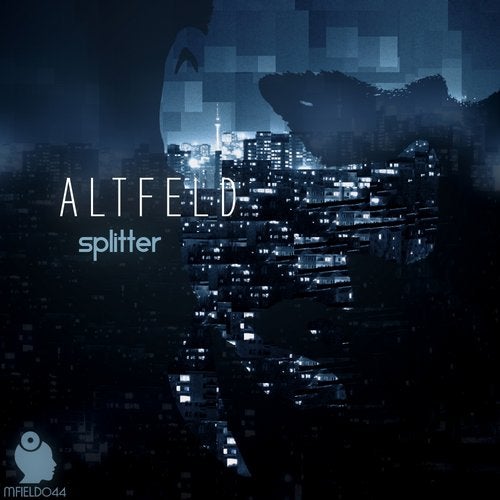 Release
Altfeld