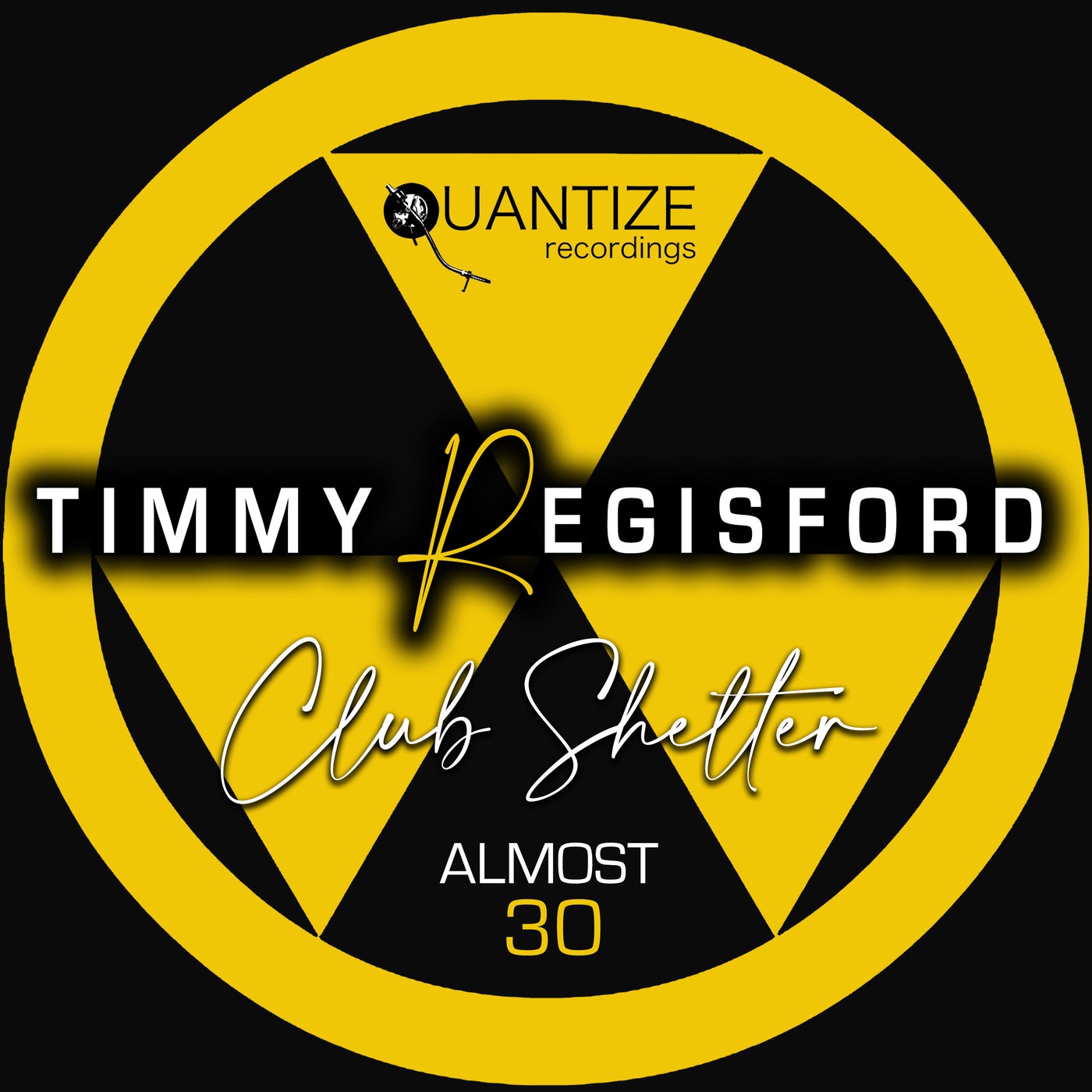 Timmy Regisford 'Almost 30'

Produced by Timmy Regisford
Written and Performed by Toshi
Music Composed and Played by Tiger Wilson
Engineered and Mixed by Dave D*Sol Rivera
Published by One Step Music (BMI) & Defected Music Publishing
DJ Spen, Thommy Davis & Kelly Spencer Executive Producers

New York's Timmy Regisford reveals his brand-new album for 2020, 'Almost 30', as his famous Club Shelter party edges towards reaching its 30th year milestone. As you would come to expect from this longstanding innovator of the NYC Underground, 'Almost 30' is a selection of sumptuous earthy grooves that resonate deep, afrocentric and soulful vibes, all brought to life with enchanting voices. Across this emotive collection are wonderful collaborations with regular cohorts Tiger Wilson and Felicia Graham from NYC and South African songbird, Toshi. 'Almost 30' also introduces Timmy's work with South Africa's Soul Star, who lends his smooth and exotic tones on the album's first single, 'Khale', among many other delicious grooves. Lastly, we've included a full-length DJ mix of the album by Mark Francis for those who like the authentic Club Shelter vibes. Ripe with sunshine and plenty of heat, this album is a must have for your summer playlist!

1. "Khale" Featuring Soul Star

2. "Kiqi" Featuring Toshi

3. "Potsoyi" Featuring Toshi

4. "Strange & Funny" Featuring Felicia Graham and Tiger Wilson

5. "Behind the Speaker"

6. "Shewele" Featuring Soul Star

7. "Makka" Featuring Toshi

8. "Kahle" (Timmy's Afro Vibe Mix)

9. "Stho" Featuring Soul Star

10. "Kikzela" Featuring Soul Star

11. "Shwele" (Instrumental)

12. "Raw Feeling"

13. "Africa Vibe"

14. "Lock Down Dub"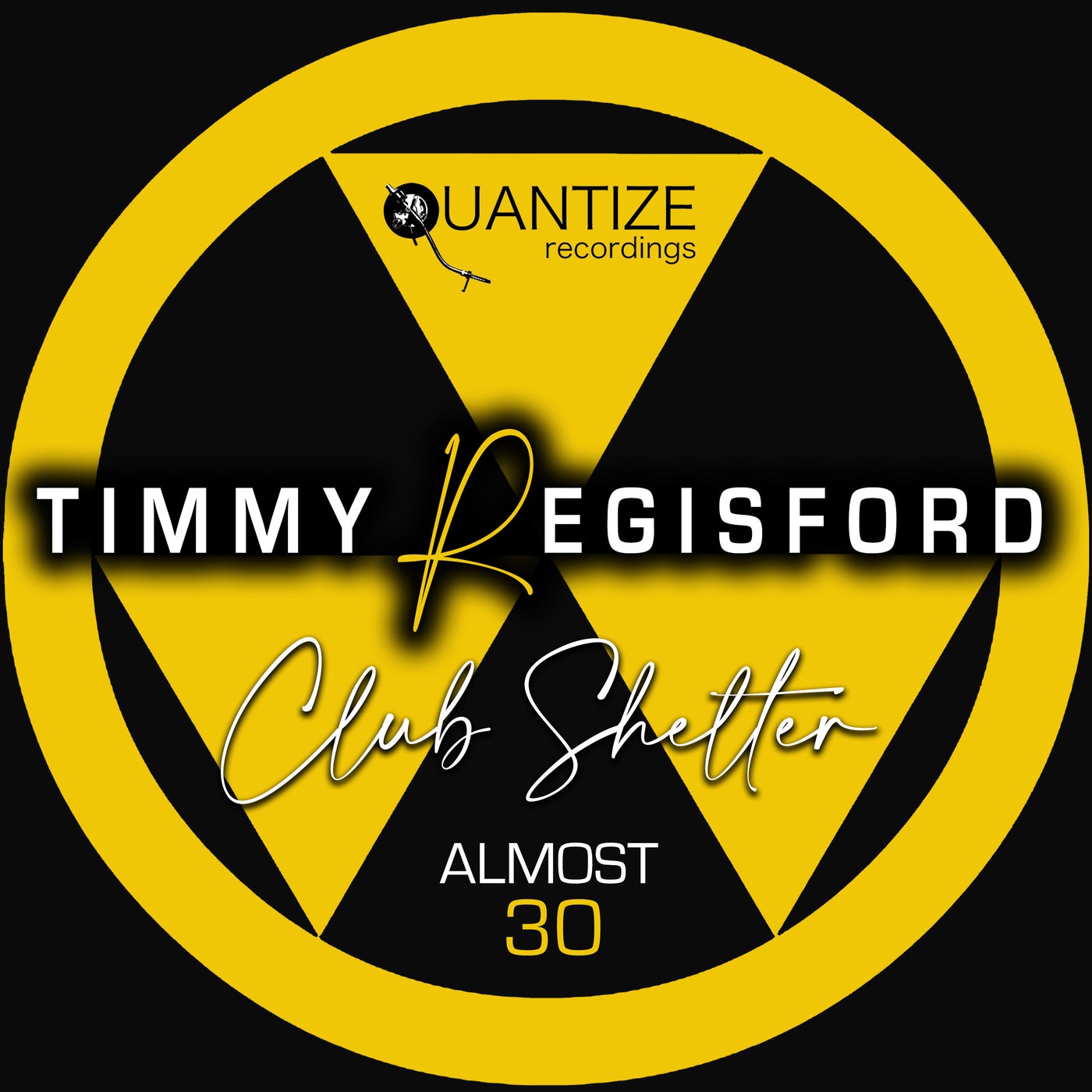 Release
Almost 30