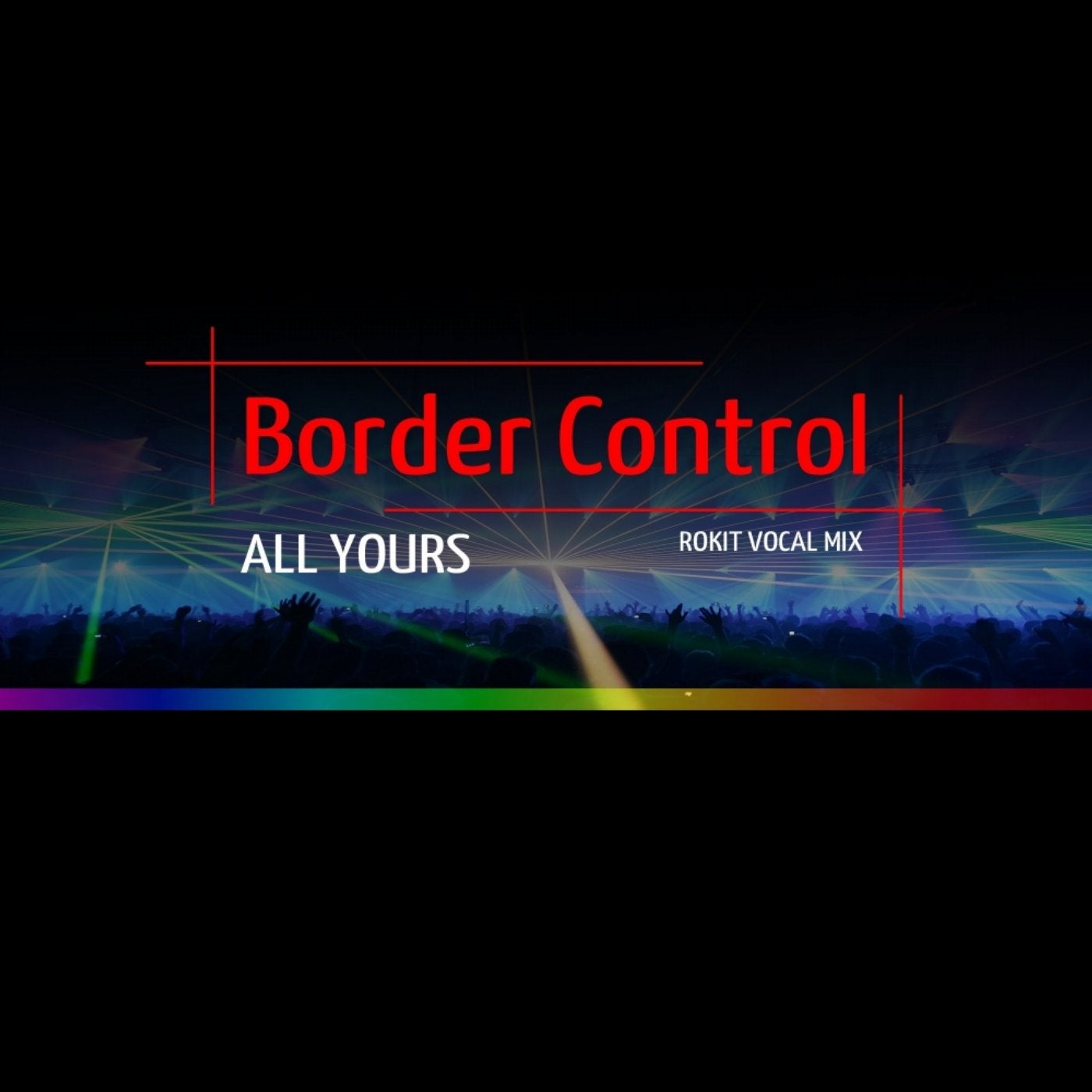 Upbeat steams into 2017 with a classy driving vocal trance offering which fires on all cylinders straight from the off.

Thundering along at an energetic and psy-tinged pace, the tension builds through bright plucks and a sweeping breakdown to release the ethereal, euphoric vocals which wind their way hauntingly upwards through the main melody.

The tension-filled crescendo reveals the full explosive glory of the track with an electrifying and anthemic supersaw trance lead, followed by a killer drop featuring dark acid lines where subtle low melodies and searing basslines combine to a devastating effect.

The track blasts its way to a vibrant and uplifting encore before dropping back into its brutal pulsing core elements - An explosive and essential addition to the top end of any driving trance set.

Early support from Giuseppe Ottaviani and Manuel le Saux.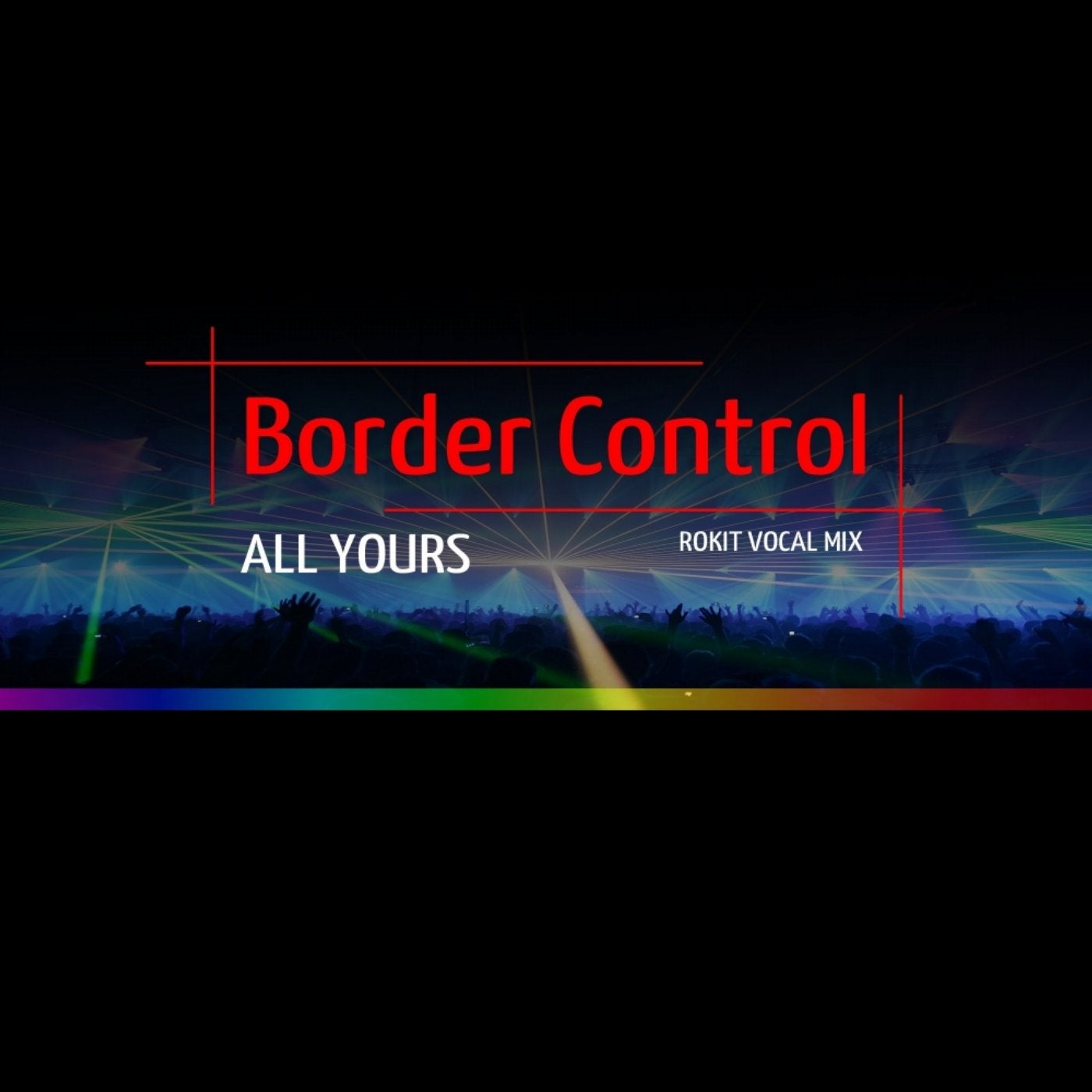 Release
All Yours (Rokit Vocal Mix)