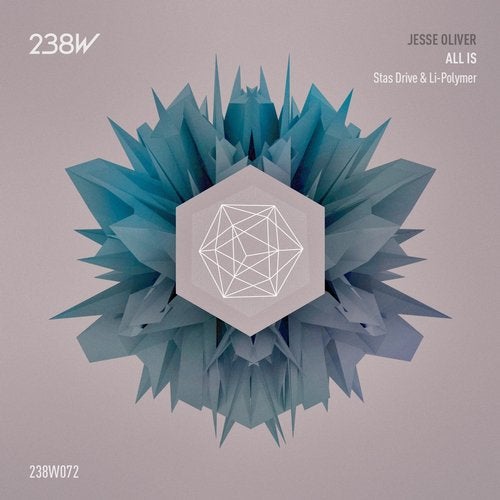 Release Date

2016-05-30

Label

238W

Catalog

238W072
The 72nd release on 238W sees one of the labels most loved producers; Jesse Oliver making his return with his latest single 'All Is'. Jesse delivers a track full of attitude, punchy and driven, with its dark slant, yet tasty melodies, this beautifully layered gem oozes class and destined to do some serious dance floor damage, personifying a producer on top of his game. 'All Is' is pure dance floor gold. The release features 3 outstanding reworks from Stas Drive who delivers a stunning double header and 238W alumni Li-Polymer.

Stas Drive's titanium coated interpretation has a poignant and impactful feel. Jagged sub tones and a profoundly subversive bass line that reaches rib cage breaking depths sits at the foundation. Draped with sheets of percolating effects a futuristic and deeply thought provoking set of tone bending chords wash over the composition which creates a rather daunting and ominous mood. The composition peaks with the lead chords warping and twisting their way to a momentous sonic conclusion.

The second remix comes courtesy of Li-Polymer who is famed for his outstanding previous rework on 238W; most notably on Groven and Naz's Ozymandias' turns in a rework that will have melodic techno fans rejoicing as he delivers a poignant and driving mix that will sure enough earn him praise from the leading lights of the dance music cosmos. The moody theme from the original is maintained and presented with a tougher and even more warped sensibility, which should wreak havoc on even the most discerning dance floors.

Last but not least we have Stas Drive's deeper take on 'All Is' that finds a beautiful crossroad between deep and progressive house. As one of the scenes most talented and sought after music producers Stas has completely overhauled the huge original into a funky, wobbly, orchestral deep mix for the ages. An irresistibly chunky groove is complemented with gorgeous piano accents, shuffling drums and panoramic, widescreen synths for what results in one of Stas's most unique and inspiring studio creations to date.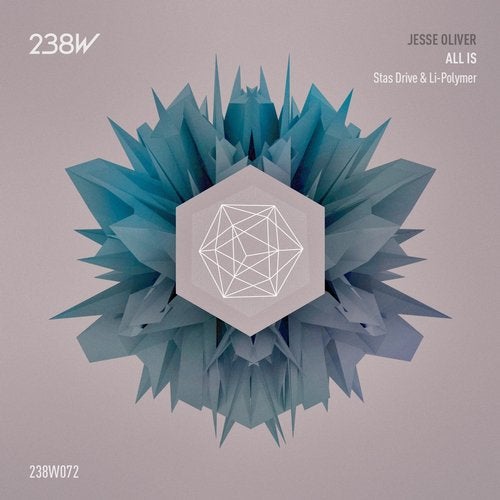 Release
All Is
Release Date

2016-05-30

Label

238W

Catalog

238W072