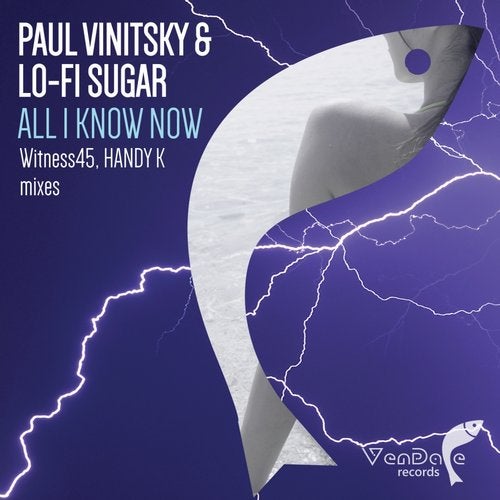 Paul Vinitsky returns with 'All I Know Now' produced in collaboration with american singer Lo-Fi Sugar. Taken from Paul's album 'Invincible' and attracted incredible attention from trance fans now it's time for an amazing remix package of this memorable tune. Lo-Fi Sugar is well known on trance & EDM scene for her tracks with Paul van Dyk, John O'Callaghan are the names of just a few. Working with Paul Vinitsky on this track she recorded possibly her most emotional and touching vocals ever.

Paul invited two creative and no doubt very talented producers to remix All I Know Now. Witness 45 came up with a remake of a track in uplifting sounding trance. Starting with strong acidic groove and nice vocal cuts it moves to space breakdown where new superb main melody comes into play. This 138 bpm mix is sure to work great both on the playlists and dance floor.

Smart guy HANDY K delivers a delicate polished progressive trance. Every element and sound of the remix is in its place. Many of you expect such trance in 2015 with its academic clarity and preciseness. Darker breakdown sounds dramatic, the bass is massive, the main hook is spectacular, and the piano solo greatly complement Lo-Fi Sugar' vocals.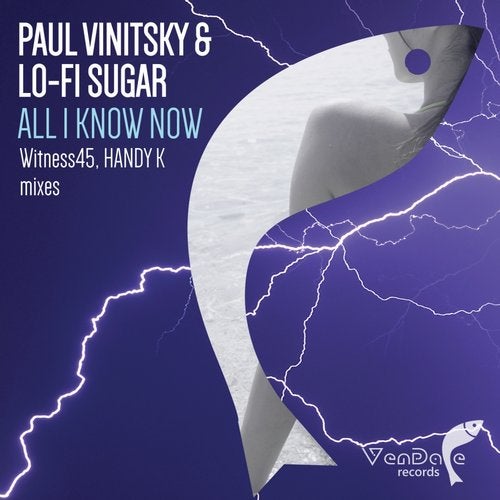 Release
All I Know Now (Remixes, Pt. 2)