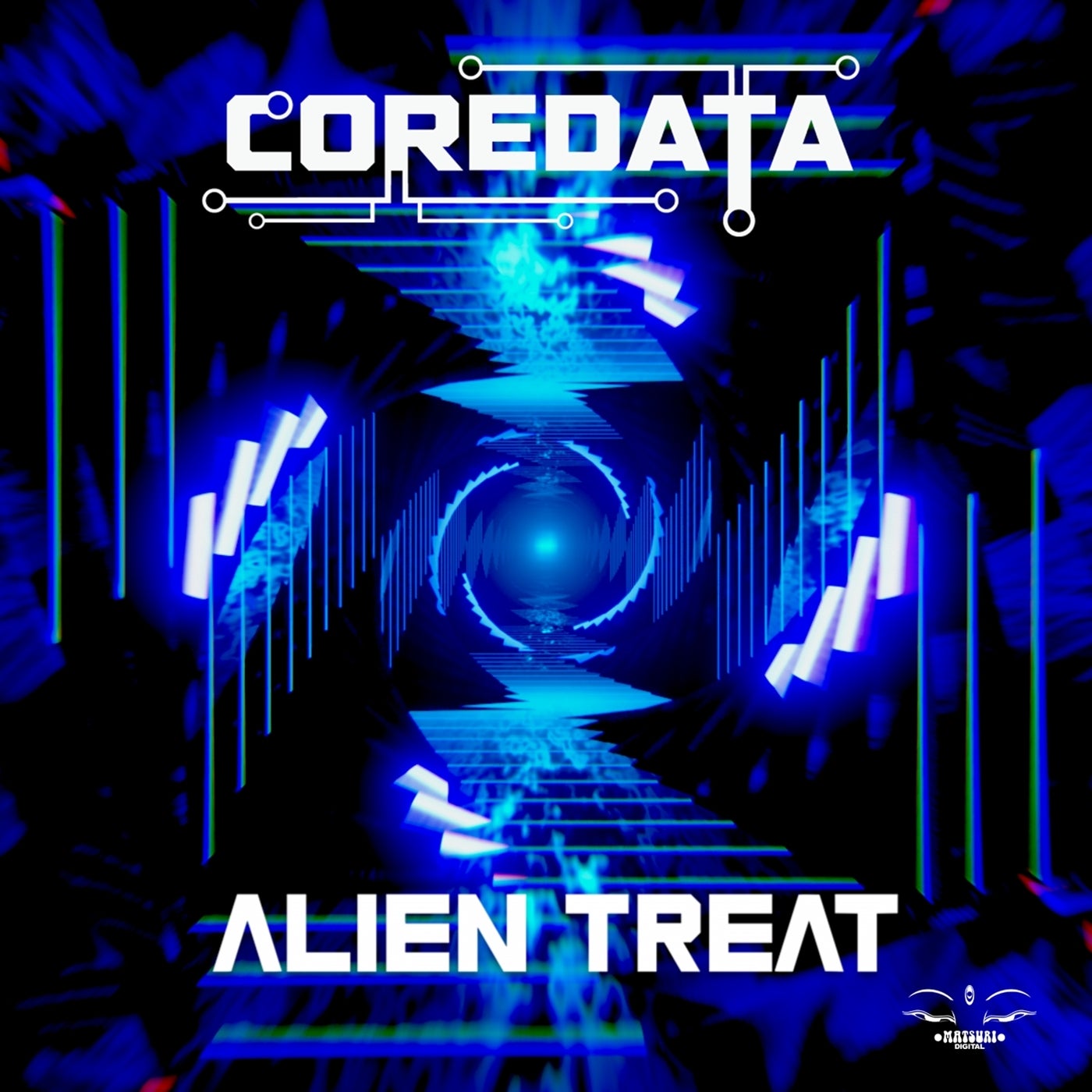 Matsuri Digital is pleased to announce another release featuring the fantastic UK artist Coredata in a new single, Alien Treat.

After his popular hit track Pantha on Matsuri last year, producer Johnny Royall delivers another brilliant one that fuses feel-good grooves and otherworldly vibes. Alien Treat features an energizing kick, uplifting bassline, wild electronic sounds, and a playful dance between atonal and melodic riffs. The result is a super-trippy but enheartening track that will be raising vibes for listeners at home and dancers at events around the world.

A track that blends the best of old-school uplifting tracks with cutting-edge production and futuristic sounds. You won't want to miss it!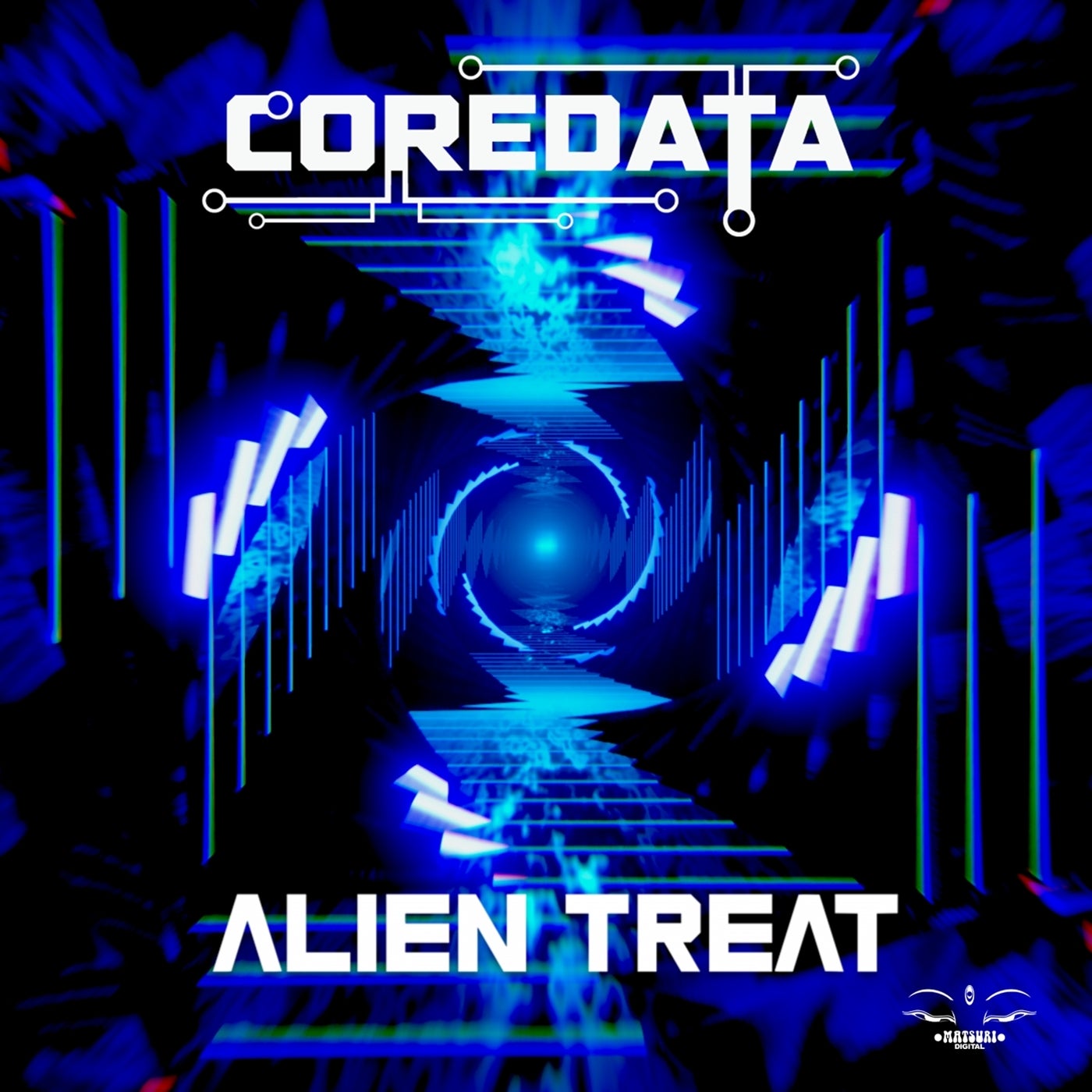 Release
Alien Treat