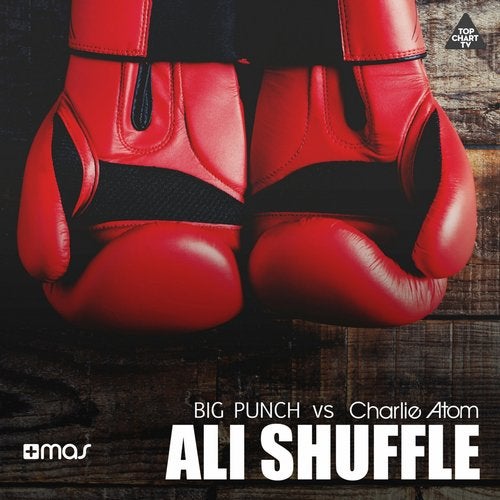 Hype
Release Date

2018-09-14

Label

+Mas Label

Catalog

BLV5615015
Charlie Atom and Big Punch give a twist to the classic "Ali Shuffle" with a psytrance version

The classic "Ali Shuffle" style Fun / Soul and Disco, originally composed in 1976 by Alvin Cash, Willie Henderson and Dean Rudland, in honor of the technique used by the boxer Mohamed Ali, now comes + Mas Label with an unexpected twist: a remix 2018 with psytrance sound.

Mexican DJ and producer Charlie Atom and Big Punch release this production while retaining the acapella of the original version of the track.

Charlie Atom is a DJ and producer of electronic music multi-instrumentalist from Mexico that combines many genres of music such as house, rock, pop, classical music, among others, to create conceptual clues. He has released in + Mas Label some hits like "Un Beso" and "Estallar" in collaboration with Veiga, and "Numb OUT NOW!" With Emma Harrop, getting thousands of reproductions on digital platforms.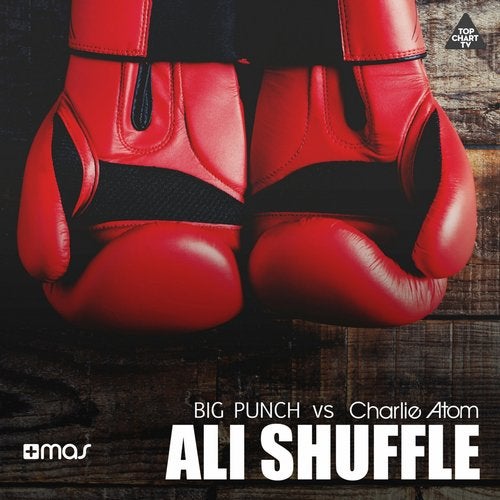 Hype
Release
Ali Shuffle
Release Date

2018-09-14

Label

+Mas Label

Catalog

BLV5615015