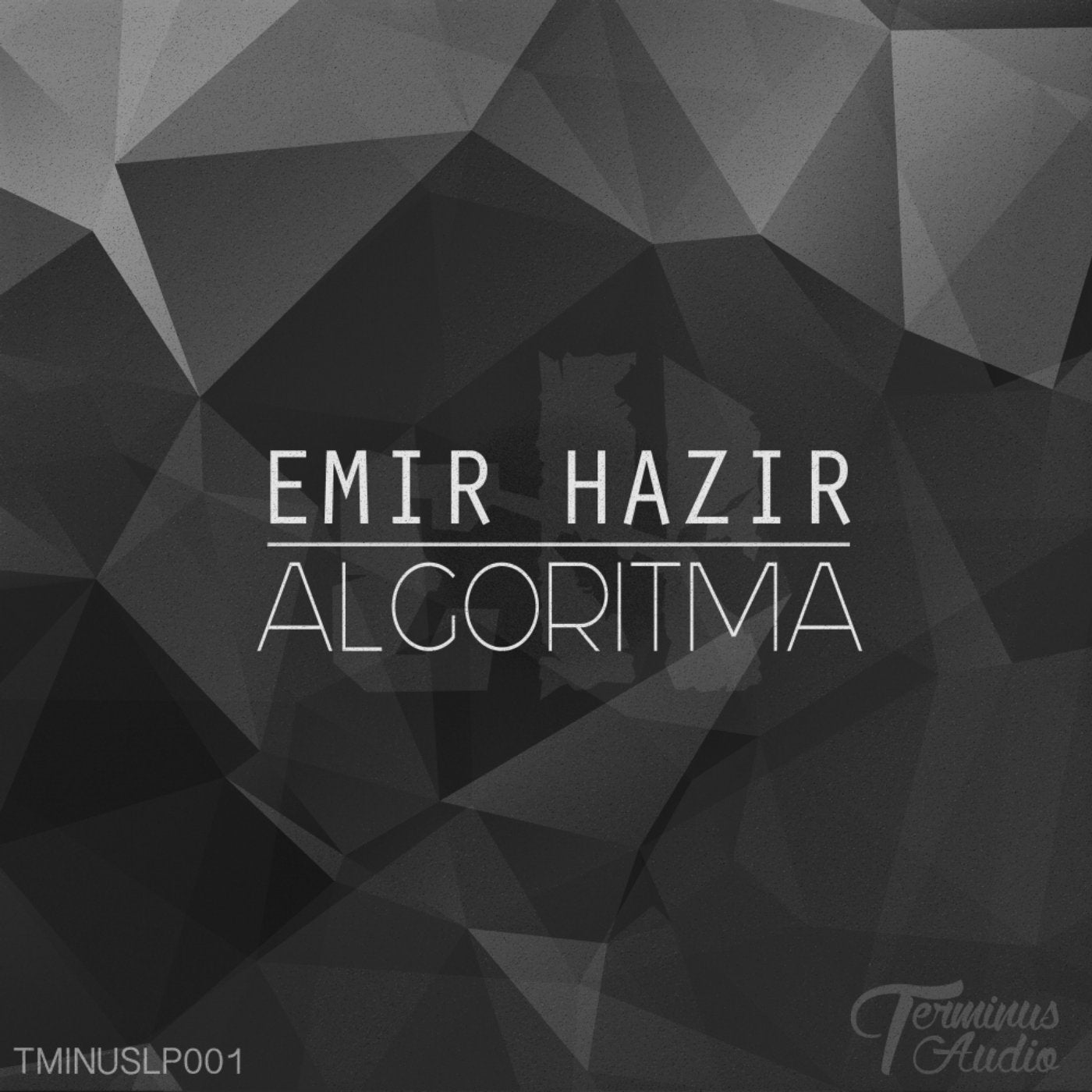 The massive "ALGORITMA" album is Terminus Audio's first entry into the TMINUSLP catalog. Many of you will need no introduction to Turkey's Emir Hazir; a producer who has made a name for himself and earned the respect of his peers "the hard way" with a non-stop stream of excellent releases, best-of-package remixes, and stellar DJ sets heard on internet radio over the past several years. Emir Hazir has also appeared early on in the Terminus library with his well-received "Sub.mission EP", along with his exciting remixes on other EP's. Simply put: he is one of the most consistent and underrated players in the game. It wasn't long ago that he decided it was time to tackle the ambitious goal of creating his first full length album and expand upon his in-demand, ever-evolving sound. This came naturally for one of the hardest working figures on the underground circuit, so after many grueling hours spent in the studio - Emir Hazir and Terminus Audio proudly present to you his largest body of work yet, the "ALGORITMA LP".

Unlike many artist albums, the vast majority of this LP is extremely DJ-friendly and filled with effective tools. A full clip of Techno weapons to add to your arsenal for any situation.

Things begin appropriately with the introduction "Input"... patching us into the network of "ALGORITMA" and the mind of Emir Hazir. An ominous warning shot of things to come. Followed is "Display"; a stormer that makes an early statement - Emir is not messing around. Large in scope with wailing effects and killer tension, this is definitely a piece that will find its way into the selection of many discerning Techno DJ's.

"Blackice" keeps the pressure on, with urgent running hats and a funkier bass line. Slightly more light hearted, and perfect to pick the energy up or play off other records and effects. "Variable" finds us in dark and sexy territory, with a provocative groove peppered with chiptune percussive elements and twisted Techno synths. A hedonistic trip for sweaty club-goers. Next is "Syntax". Emir Hazir is truly in his element with warped vocals, sharp hats, prominent rides, wet percussion and a killer groove. "Syntax" a true essential for any selector who likes a track with just enough busyness without having too much in the mix.

"Access Violation" is stripped down and sinister; with a straightforward percussive pattern, an interesting sweep used as a stab and hypnotic background textures. Dark, minimalistic, and atmospheric are words to describe this track. The system has been breached. "System Crash" follows; systematic in it's destruction. A great use of a vocal sample here, and a signature and methodical workout from Emir Hazir.

"Infinite Cycle" makes use of some deeper, sublime textures and chords, retaining the feel of the album. Unique use of samples and plenty of cymbal work keep things interesting. "Velocity Ctrl" is the final floor burner of the LP and has the fastest tempo. Ending things on the dancefloor with a bang, a great Techno track with crisp hats and classic stabs. "ALGORITMA" makes its exit with "Output"; disconnecting you from the grasp of the technological matrix back into reality.

Written, produced, mixed and mastered by Emir Hazir.
Out everywhere October 12th.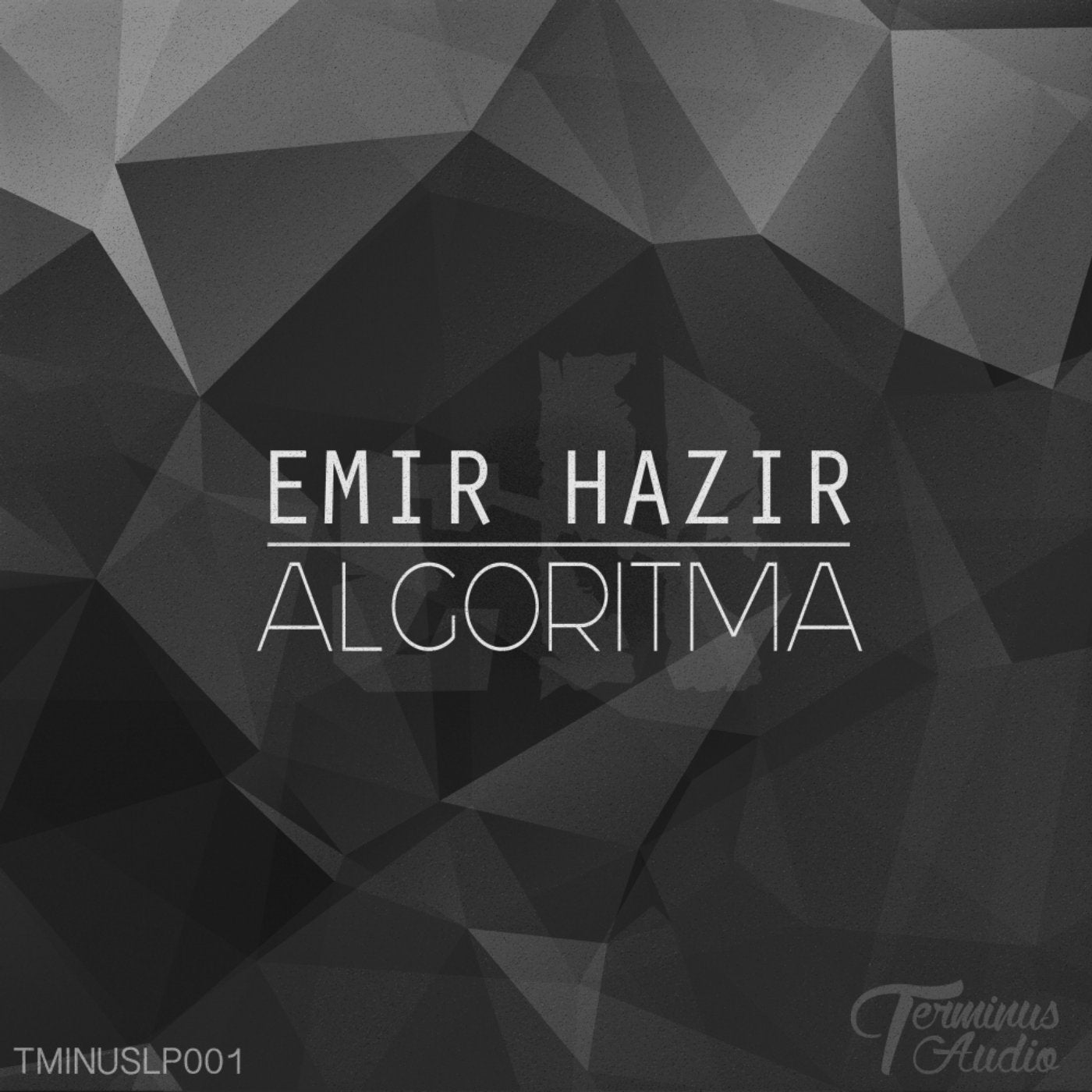 Release
Algoritma