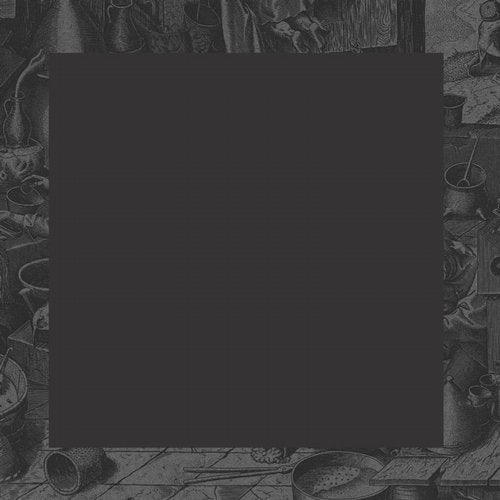 Bedouin Records wrest the gnarliest, distorted electro-acid missiles from Roel Dijcks a.k.a. Ekman.


Honestly, this is elfin' evil stuff, pulverising the senses with ultra-salty boom-clap syncopation and atonal snarl in ??????, and drying out to bone and gristle tweaked with nerve-biting hooks in ???? ???.


??????? offers a more puckered, astringent sort of acid drill and ??????? really gets our attention with its uniquely discordant electronic scales and grubbing 2-step.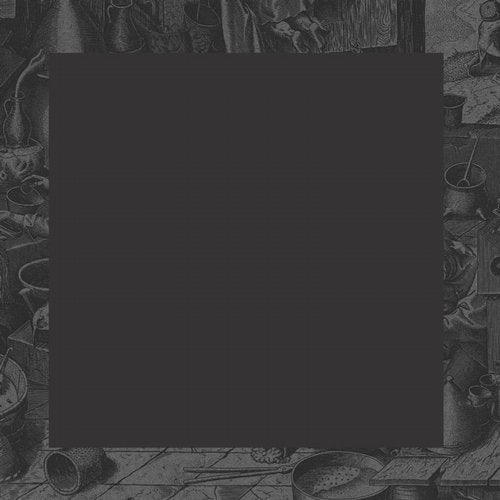 Release
Alchemy