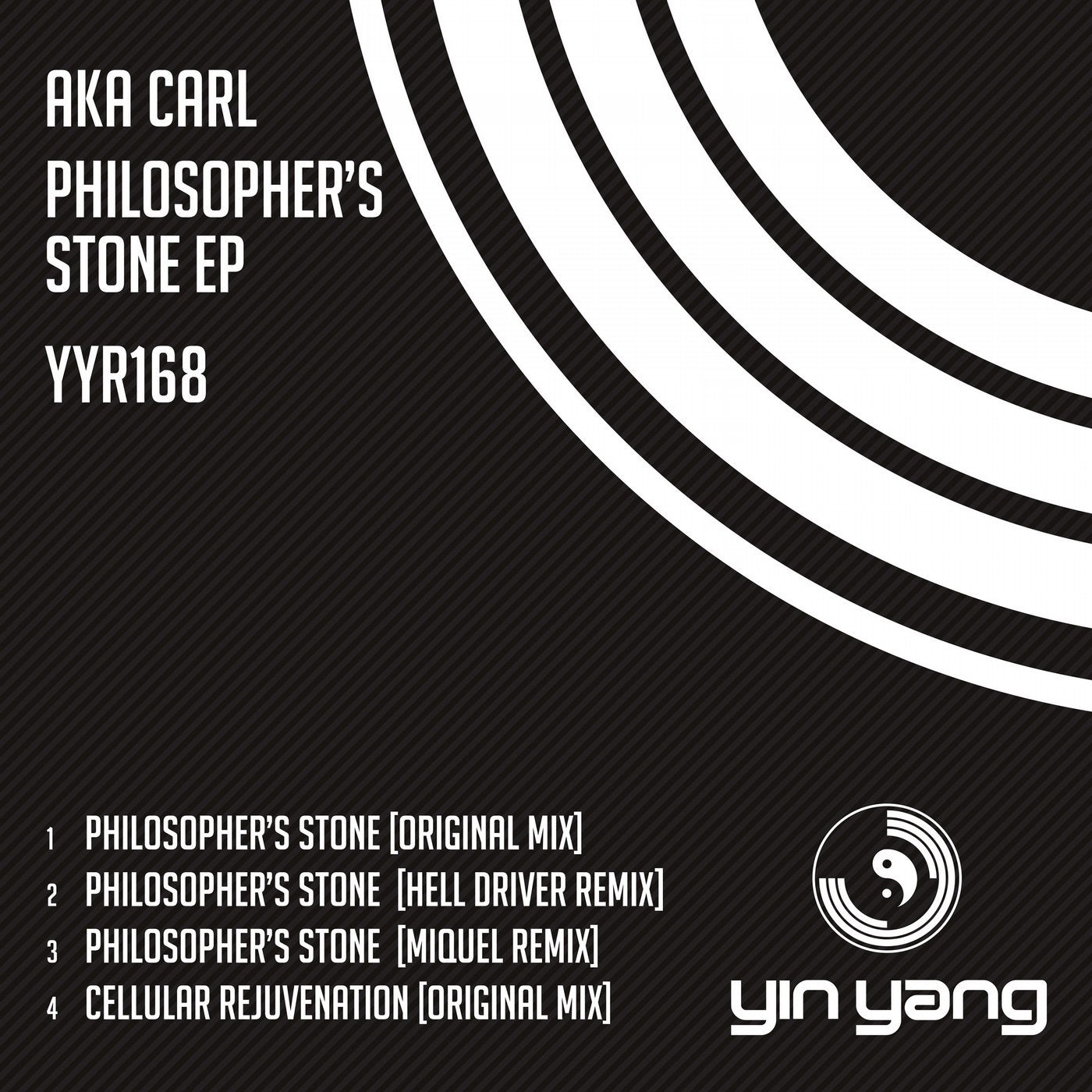 Release Date

2016-08-15

Label

Yin Yang

Catalog

YYR168
Philosophers stone is UKs Mr Sub Cults finest work to date. Exceptional noises overlay and merge and converge in one superb classy techno masterpiece that just melts the mind with orgasmic sounds. It breakdown and kicks in like a mule. Seriously seriously good. EXCEPTIONAL EVEN!!

Remixes are by legendary Yin Yang artists Hell Driver and Miquel

The Hell Driver is a superb hard techno rendition of the sexy original. You know its gonna be good as its Hell Driver. This frenchman KNOWS how to kick ass. Check out that HUGE breakdown that kicks back in with awesome power. This is SUPER HUGE!!

Miquel the man that can from the Czech Republic. Miquels stuff is always of the high calibre quality with a tech house feel and always keeping it TECHNO. This is an amazing remix. Its a wow piece of aural artwork. Them rides . I love them rides.. AMAZING.

Cellular Rejuvenation is another original track by Carl. ITS AN OUUSHHHHH check that bad boy out track.. Tough techno thats guarantee to wrong the dance-floor. Check out them synth stabs after the breakdown.. OUSHHH.. AMAZING work !!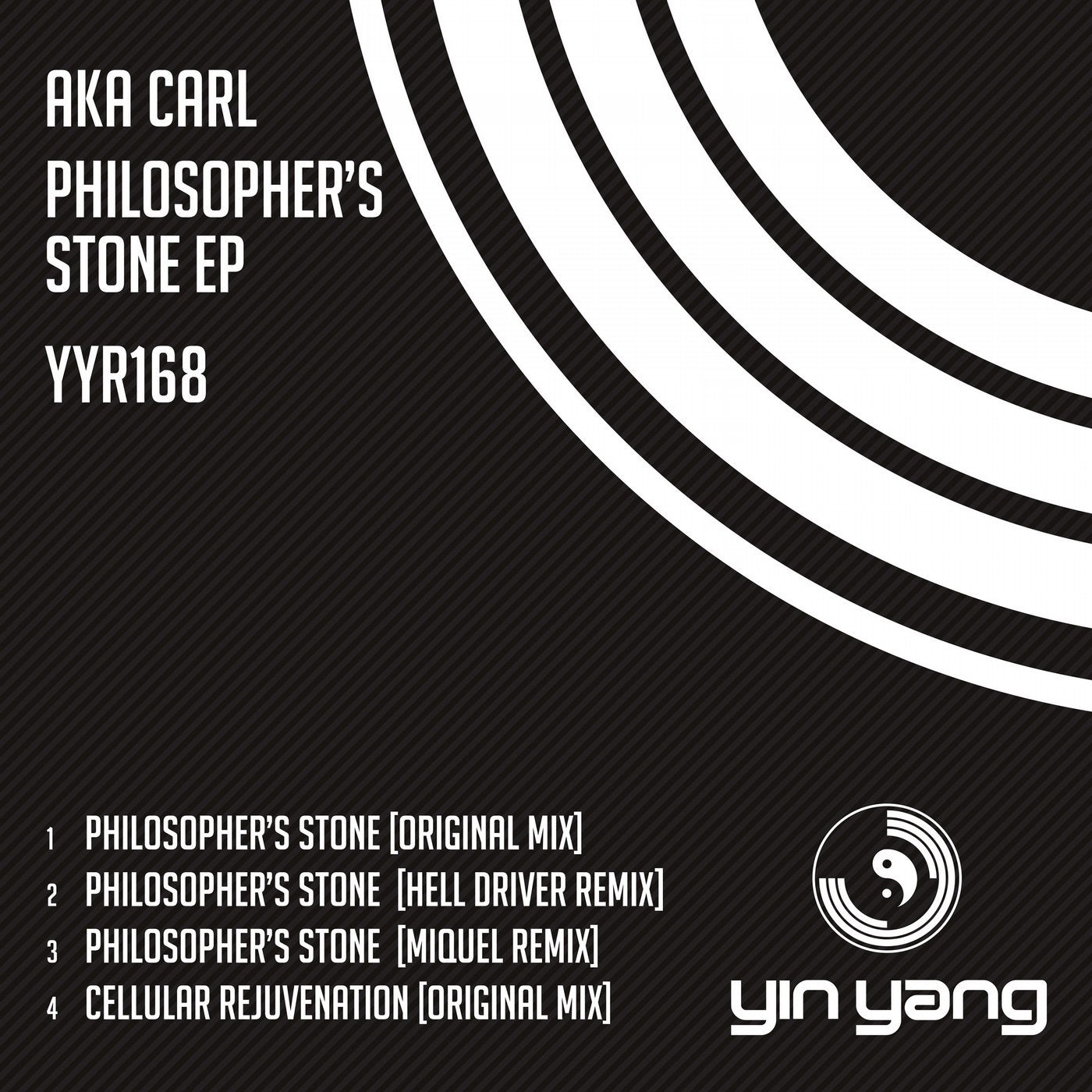 Release
Aka Carl - Philosophers Stone
Release Date

2016-08-15

Label

Yin Yang

Catalog

YYR168