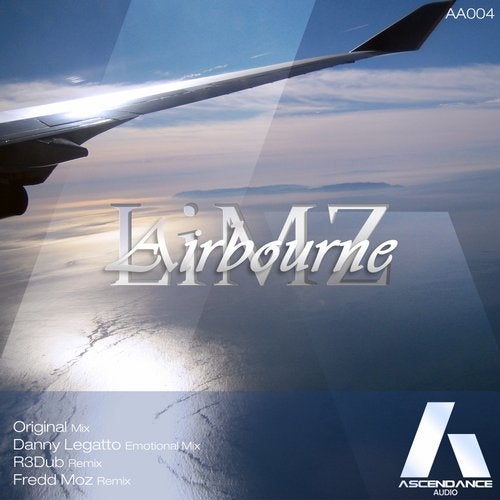 Our founding member has ascended! Maestro of melodies LiMZ shows the World the sounds of yesterday in the quality of today! What the scene is missing... oldschool-newschool melodic magic!

His great melodic constructs and easy-listening airy-uplifting sounds, coupled with remixes of styles ranging from thumping to driving to emotional by some of the most talented musicians in the electronic dance world, Danny Legatto, R3Dub and Fredd Moz, make Airbourne a release of pure artistic build with quality unparalleled! What a collection of talent!

Click PLAY to find out for yourselves, then do make a purchase to support the continuation of bringing such great sounds to you for your aural indulgence!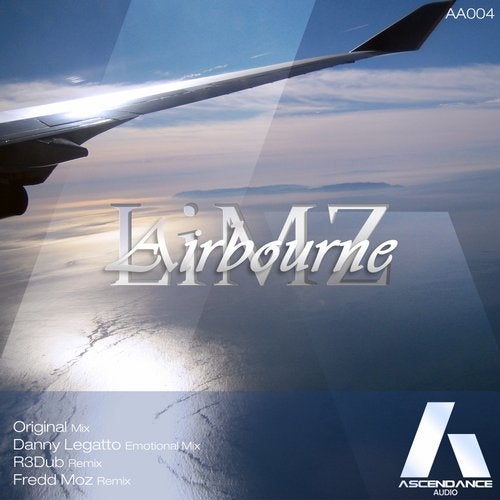 Release
Airbourne